The Umbrella Academy: Happy Hour with Brothers Neese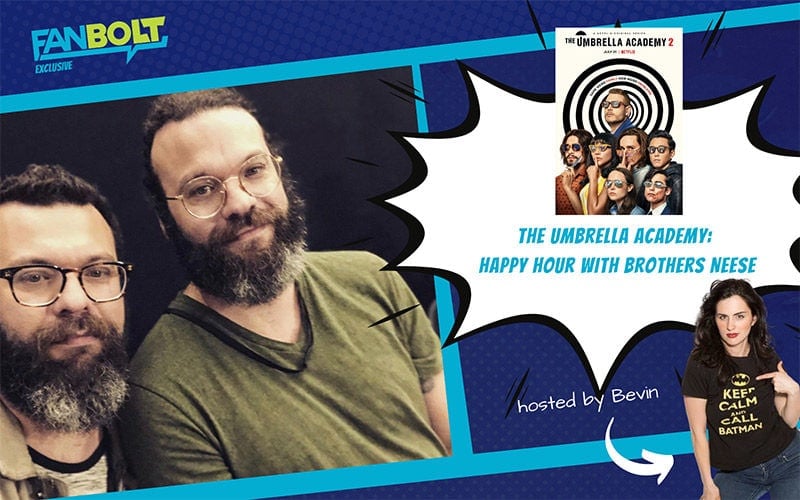 Well, it's finally happened. I'm now drinking during my zoom interviews and I'm #sorrynotsorry.
To be fair, Jason Neese made me do it. I met Jason briefly on this app called 'Clubhouse'. Android users will be like "what house?" but us iPhone users will know. It's an app that's basically panel rooms but strictly audio and strictly only available to anyone that gets invited and has an iPhone – I know, how dare they!? But they did, and now here I am drinking wine with Jason and his twin brother Jamie Neese.
Who are they? What do they do? Well, the Brothers Neese (as I call them) are writers, producers, and production managers, known for The Umbrella Academy (2019), UnREAL (2015), and Dear White People (2017). And yes, they're TWINS! I love me a good set of twins. What's fascinating is that they literally tag-team project after project together and they've only just begun. When I zoomed with them I was on a mission to find one twin question they have never been asked before, and I got at least three!
What are they? Well watch the video and find out!
Video Edited By: Dennis Aronov