2021 Atlanta Film Festivals Wraps Up With Closing Weekend Events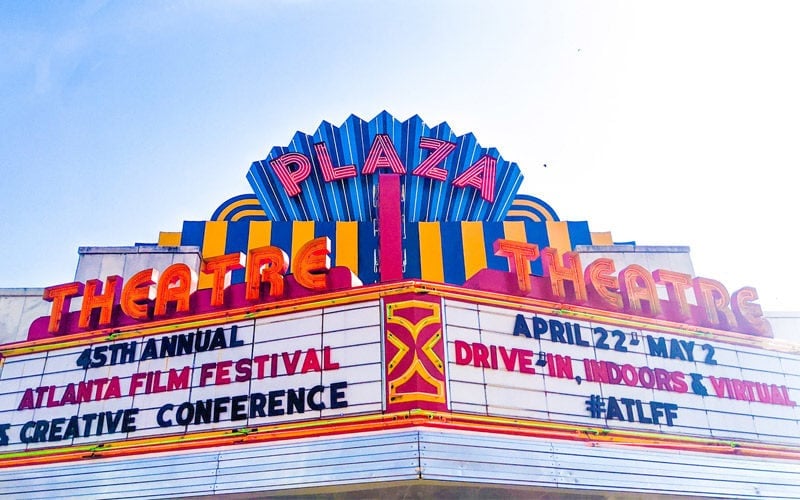 If you haven't checked out this year's Atlanta Film Festival, it's not too late!
The festival is still running through this Sunday, May 2nd, and includes a number of drive-ins, virtual, and socially distanced in-person events – including The Plaza Theatre's Closing Night Presentation tomorrow, May 1.
On Saturday, May 1, ATLFF will host the Closing Night Presentation The Dry, sponsored by Warner Media. The anticipated marquee feature is a crime mystery starring Eric Bana, and tells the story of a federal agent who begins to connect the dots on two crimes that occurred decades apart. The film will screen both at The Plaza Indoors at 7:00 p.m. and The Plaza Theatre Drive-In at 8:30 p.m.
In addition, ATLFF will host the Worldwide Premiere of Carterland, a documentary that lends a keen and thoughtful lens to reexamining the impact of a misunderstood president whose work shaped generations to come. The socially distanced in-person screening will take place Saturday, May 1 at 8:15 p.m. at the Carter Presidential Center. The directors, brothers Jim and Will Pattiz, will be in attendance along with special guests.