New Trailer Debuts for 'The Batman' Starring Robert Pattinson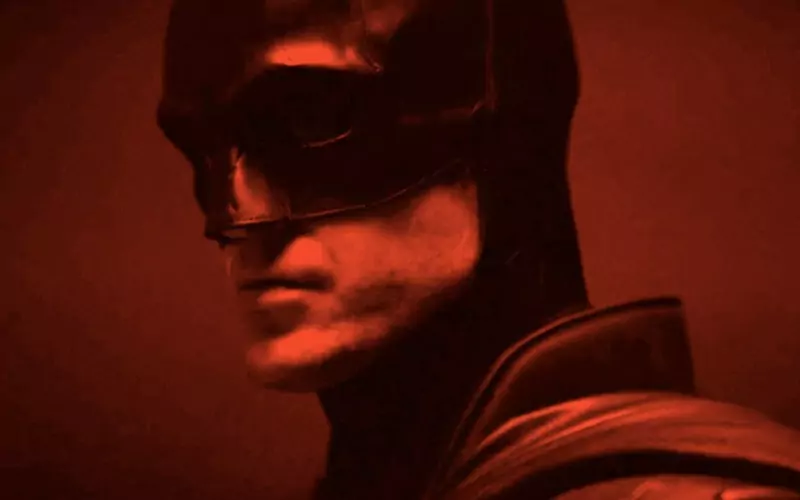 Warner Bros has released a brand new trailer for The Batman this weekend and their virtual fan event, DC FanDome. The new extended look at the upcoming film shows additional footage of Robert Pattinson as the caped crusader. And it also provides a glimpse into other major characters who will be appearing.
The Batman takes place in a standalone universe outside of the DCEU. Pattinson is joined by Paul Dano as Riddler, Zoë Kravitz as Catwoman, Jeffrey Wright as James Gordon, Andy Serkis as Alfred Pennyworth, and Colin Farrell as the Penguin. Peter Sarsgaard will also star as District Attorney Gil Colson along with Barry Keoghan as Stanely Merkel and John Turturro as Carmine Falcone.
Check out The Batman trailer below.
New Trailer for The Batman
Too Much?
The Batman feels as if it will be taking us back to the Michael Keaton era of Batman movies, with villains such as the Penguin, Catwoman, and the Riddler. But is it too much for one movie?
It's easy for DC fans to get excited seeing so many of their favorite bad guys appearing here. (And brilliantly so might we add – Colin Farrell isn't even recognizable) But is it too much? The plot feels as if it's taking a back seat, at least from what the new trailer is showing us.
IMDB still reports the plot as unknown.
Upcoming HBO Max Series
The Matt Reeves reboot of the Batman franchise will serve as a stand alone film. And it will also provide a launching pad for an upcoming Penguin-centric HBO Max series staring the Penguin. Details for the new series are just starting to surface so not much is known yet. But we do that the series will dive into Oswald Cobblepot's rise to power in the Gotham criminal underworld.
Colin Farrell has been approached for the project to reprise his role from The Batman. However, a deal has not yet been reached.
As far as the creative team involved in the new series, it has been reported that Lauren LeFranc would write the script and The Batman director Matt Reeves and producer Dylan Clark would also be on board to executive produce. We'll keep you posted as more details are released.
The Batman Release Date
Despite a number of delays due to COVID-19, The Batman release date is finally set for March 4, 2002.
A test screening for the film took place over the summer, and a few details of the film have leaked from Twitter sources. Second-hand information passed on by Twitter user ViewerAnon claims that The Batman is a "nearly three-hour-long detective story" and a "full-blown noir film."
Robert Pattinson as Batman
It's clear that Robert Pattinson's version of Batman is taking fans us to a much darker place than previous Batmans. And while many fans weren't initially sold on Ben Affleck in the role of the dark knight, we know that Pattinson and Reeves' approach will be much different.
Reeves commented on the film's approach to Gotham at last year's virtual fan event, DC FanDome 2020, where the first teaser trailer debuted. "I wanted to present it [the history of corruption] in a way that was really fleshed out, I wanted it to feel like an American city you'd never been to," Reeves explained.
He continued, saying, "I mean other iterations… the Burton one had very, very, theatrical, beautiful sets – and Nolan had the version that he created in Batman Begins and that was… parts of Chicago and parts of Pittsburgh. And what we're trying to do is create a version of it that you haven't seen before."
From all the footage that has been released so far, what do you think of Robert Pattinson in Matt Reeves' reboot? Do you have high hopes for The Batman? Sound off in our comment section below.