'Licorice Pizza' Contest: Win A Lunch Box, T-Shirt, and Movie Passes!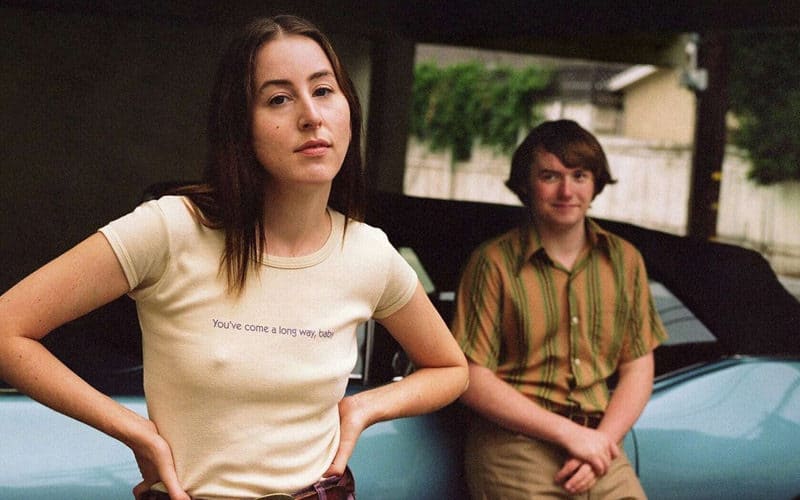 You've heard me sing my praises for Licorice Pizza more than a few times now. And the more days that pass, the more I adore it. The good news is, it's out in wide release on Christmas Day!
If you're unfamiliar with the film. Let me set the scene for you (pun intended).
Licorice Pizza is the story of Alana Kane and Gary Valentine growing up, running around and falling in love in the San Fernando Valley, 1973. It's written and directed by Paul Thomas Anderson. Take a look at the trailer below.
Licorice Pizza Trailer
Licorice Pizza Contest:
To celebrate the release of the film, we have a few pieces of swag to give away – including a Licorice Pizza lunch box, t-shirt, and a Fandango Code for a free movie pass! Check out the goodies below!
Want to enter to win? Here's all you need to do:
Have a United States-based mailing address (we're only shipping to domestic residents on this one).
Leave a comment below letting us know what you think of the trailer!
Bonus points if you leave a comment on this IG post!
And that's it!
We'll be picking a winner randomly from the comments below on Tuesday, December 28. So post below – and you'll hear from us by then if you've won!
The Winner will receive an email from us by the end of the day on Tuesday (December 28, 2021). And will have 24 hours to supply an address for the prize to be sent to. Be sure to check your spam and promotions folder – and mark our email address ([email protected]) on your whitelist!
Recommend

0

recommendations
Published in Contest, Contests, Featured, Movies