'The Batman 2' Is In Development with Warner Brothers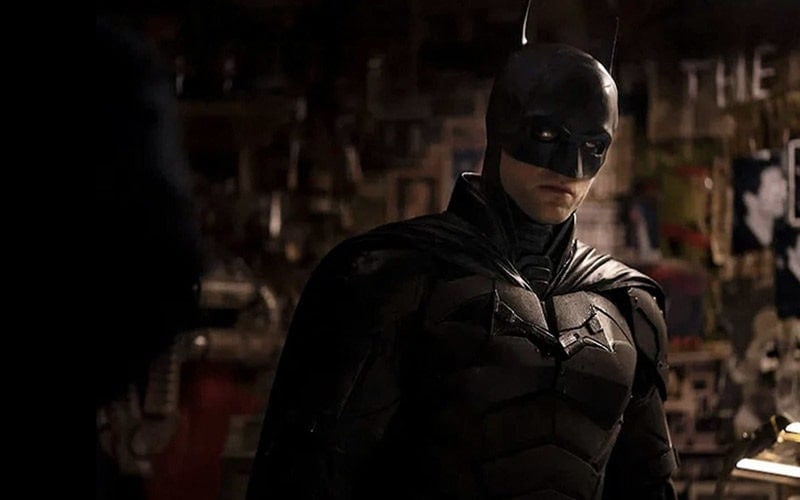 The Batman 2 script is officially in development. Matt Reeves, director of 2022's The Batman, has just signed a first-look deal with Warner Brothers. The studio owns the rights to Reeves' upcoming projects for a set number of years, including his next Batman film.
"Making this legendary studio my home is a dream." Reeves said in a statement to Deadline.
"I am so excited to be working with Mike, Pam, and Channing and our teams to bring captivating stories I am truly passionate about to the big and small screen." Reeves, who is working on The Batman 2 script with Mattson Tomlin, adds.
The Batman 2 is the first major deal since shift at Warner Bros Pictures
The news of The Batman 2 deal marks the first major deal since Warner Brothers Discovery CEO, David Zaslav, brought in Michael De Luca and Pamela Abdy to run the Warner Bros.' film division. The additions of De Luca and Abdy to the team have been part of a "strategic shift" with the studio. That shift has created a lot of press lately, particularly around Batgirl, which has been scrapped despite having already been filmed.
"Pam and I gratefully inherited the relationship with Matt from The Batman, and through the beginning stages of planning The Penguin series for HBO Max." De Luca said to Deadline.
"We were excited to nail down his overall deal. Because it's a cornerstone of what we want to do with the filmmakers that are working at the studio. We want to create an atmosphere where all of these filmmakers can excel and do their work and stay with us once they are inside the Warners family," De Luca adds. "Keeping Matt and creating a home for him to do more projects in the Batman universe, but also originals, was very important to us."
Meanwhile, Colin Farrell is set to return as The Penguin in a spinoff series that will be set "a little short time" after The Batman. Reeves is also working on that series for Warner Brothers for HBO Max.
There's additional talk of a possible Arkham Aslym project as well. However, at present, it's just rumors surrounding the project.
Are you excited for more from Matt Reeves' take on the Batman universe? We'll keep you posted as more news on The Batman 2 is announced!