Luke Hemsworth Opens Up about 'Westworld' Cancellation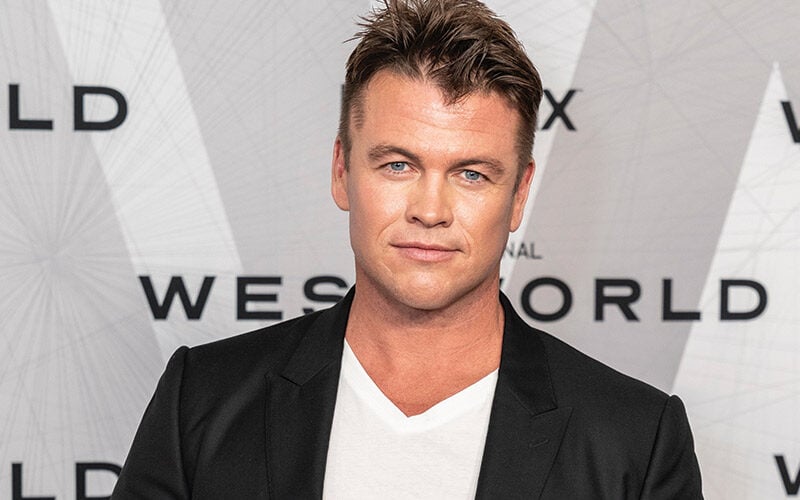 The news of Westworld's cancellation was upsetting to not just the fans, but also the show's cast. Series star Luke Hemsworth recently opened up about HBO's decision to cancel the dystopian science-fiction western. And he admits, he's disappointed too.
While noting he's thankful for the role of Ashley Stubbs, Hemsworth says, "You hope these things go forever, but everyone's got their own reasons. I'm very thankful for my part in that series and that journey was a big part of my life, but yeah it was disappointing."
Hemsworth, 42, shared his reaction to the news with Entertainment Tonight, also noting that he got the news on his birthday.
"I was like, 'F***! Dammit." Hemsworth reveals.
"I think the idea right from the start was to go full circle and come back to be about loops, to be about human beings and robots being stuck in that trajectory. Unfortunately, we get cut off, but it's the nature of the world. You can't get depressed about it. You move on and it opens up new doors." he continues.
Westworld's Cancellation Was a Surprise
The cancellation of Westworld, ahead of what would have been its fifth season, came as a shock to fans. The series received over 50 Emmy nominations during its run. And furthermore, the show was considered one of HBO's biggest titles.
The news was also a surprise to the creators, who were actively planning for a fifth season in order to tie up the series' loose ends.
"We always planned for a fifth and final season," co-creator Jonathan Nolan said in an interview with Deadline. "We are still in conversations with the network. We very much hope to make them."