Idris Elba: "I'm Going to Be John Luther" Not James Bond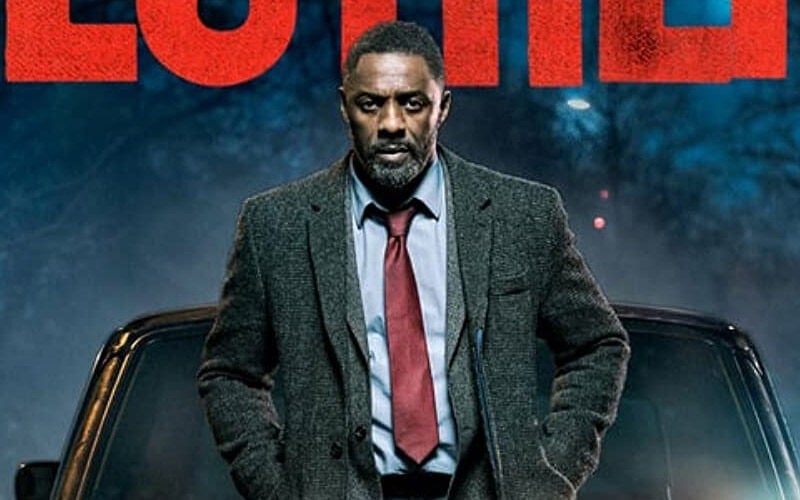 Idris Elba isn't interested in taking on the role of James Bond. And while he's often mentioned as one of the front-runners to take on the character after Daniel Craig's exit in No Time to Die, he's now saying it's not going to happen.
Elba, who stopped at the World Government Summit in Dubai this week, isn't shying away from the James Bond conversation. Instead, he's actively trying to put a stop to the rumors.
"You know, a lot of people talk about another character that begins with 'J' and ends with 'B', but I'm not going to be that guy. I'm going to be John Luther. That's who I am." Elba said.
Elba, 50, stars in the upcoming movie Luther: The Fallen Sun as John Luther. The movie is a continuation of the 2010 – 2019 British television series of the same name. The film will release in a select number of theaters on February 24 before premiering on Netflix on March 10.
Elba has also hinted that the film will be "very dark." The star says, "It's very dark. We've been working on the TV show for about 10 years. And so the natural ambition is to take it to the big screen, and so we're here with the first movie."
Idris Elba Hopes That Luther: The Fallen Sun Will Be the Start of a Film Franchise
Previously, Elba has also alluded to his hope that this film will be the beginning of a James Bond style action franchise.
"It's incredible. It's like graduating. The television show ran a natural course. We did five seasons and each one of them shape-shifted but kept an audience captivated for 10 years. The graduation point is where we get to take that Luther character and elevate him to the big screen with a wider spectrum of scale, stories we can tell, maybe even take it international in terms of who Luther is," Elba says.
"Also what I'm happy about is that I saw the film. We shot the film . And if you've never seen an episode of Luther you can still be invited into the first chapter of the film series, I'm hoping that this movie literally becomes my Bond. Everyone talks about Bond but, for me, it's Luther." he adds.