FOX Developing Second Live-Action 'X-Men' Series 'Legion'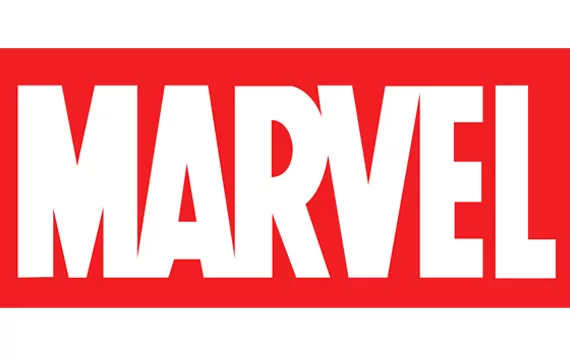 We have previously told you about FOX/FX Network and Marvel Studios are producing a live-action TV show called Hellfire. Now it appears they are teaming up for a second X-Men series for the 2016-2017 season called Legion.
Legion tracks the story of the long-lost son of Professor X, one of the lead characters from the X-Men. The main character, David Haller, is diagnosed with schizophrenia, but realizes that it is his special mutant powers that give him multiple personalities.
The program will be produced by Lauren Shuler Donner, Bryan Singer, Simon Kinberg, Jeph Loeb, Jim Chory, John Cameron and Noah Hawley. Hawley, who worked on the critically acclaimed Fargo series with John Cameron, is writing the pilot.
"Legion is just the sort of ambitious story that Hawley excels at," said FX program chief Nick Grad. "Hawley's adaptation of Fargo for television was one of the most acclaimed television events in recent memory. It's also an honor to partner with Marvel on Legion and to enlist such an accomplished team of Executive Producers to create this pilot."
Fox and Marvel have previously worked together to produce the money-spinning X-Men movie franchises.