Was Ubisoft Recently Exploring Montana for the Next Assassin's Creed?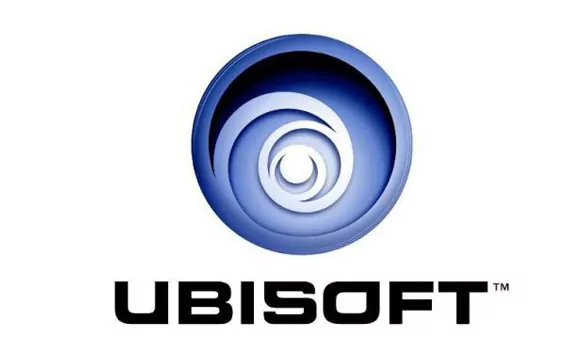 A DJ in Missoula, Montana caused a minor stir last week when he claimed to have run into Ubisoft employees interviewing residents of the city in a bar. According to his report, KC of Missoula's 96.3 The Blaze was in the Rainbow Bar in Hamilton when "Two men with French accents were interviewing customers… they claimed to be employees of the video game company, Ubisoft".
KC sat down with the alleged employees and was told that they had been out in Montana for weeks conducting research on the state and those who live in it.
Now, as intriguing as this may be, do take it with a grain of salt. I have been monitoring some other gaming news sites, and, as of this writing, none of them have picked up the story. Design & Trend posted an article about it, prompting a few other news sites to perk up their ears. Aside from that, the only other reference so far has been a Reddit post speculating about whether this means that the next Assassin's Creed game could be a Western.
Ubisoft has certainly made it up to the right time period with the release of Syndicate back in October (it's set in 1868), and it would be consistent with their style to drop us into a setting as adored as the Old West. Other Redditors pointed out, though, that an Assassin's Creed set in the American frontier would have to compete with next year's supposed release of Red Dead Redemption 2.
Perhaps instead, it has something to do with the next Far Cry game after Primal (Or maybe its something involving Primal for that matter. Montana is definitely a region in which to study unspoiled wilderness). Ubisoft is a massive company that owns several franchises, and it's entirely possible that these two employees were researching for something completely new.
It's also entirely possible that the two men were lying or that our DJ source wasn't accurate. Either way, it's a very interesting idea and one that we should keep an eye on, just in case.
Any thoughts? Do you think this could be something or that I'm crazy? Let us know below. (I'll forgive you if you think I'm crazy).
Stay shiny and stay tuned!