Volcanion Is Pokémon's First Fire and Water Type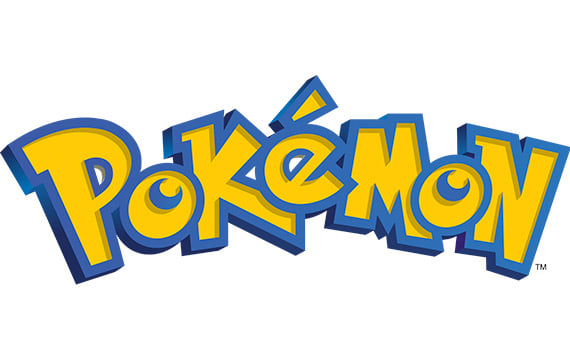 The Official Pokémon YouTube Channel introduced the series' newest creation, Volcanion, on Monday, marking the first time that Water and Fire types have mixed in the entirety of the franchise's long and storied history.
It's known as the Steam Pokémon and physically combines the two rival elements to produce, according to the official website, "explosive shock waves and boiling steam from the arms on its back. The power is said to be great enough to blow away an entire mountain, gouging out the earth and changing the shape of the land".
Volcanion is a new Mythical Pokémon (at least at the moment), meaning that it may or not be available in the vanilla release of the next set of Pokémon games. Mythical Pokémon are generally only obtainable via special promotions and events hosted by Nintendo, so whether it will only exist as a Mythical or become a figure in a future game remains to be seen.
The first official announcement came in the January 2016 issue of CoroCoro, a well-respected manga magazine in Japan that has worked with the franchise for ages. Some gamers, though, have known about the existence of Volcanion for a few years now. Hackers initially discovered it and two others buried in the code of Pokémon X & Y back in late 2013, but Game Freak didn't confirm them right away.
We also know, thanks to the hackers who unlocked the code and trained their very own Volcanions, most of the moves that it will be able to learn.
Are you excited to see a new Pokémon? What do you think of Volcanion? Let us know below, and, as always, stay shiny (HA! PokéHumor).