First Look: 'The Lobster' Trailer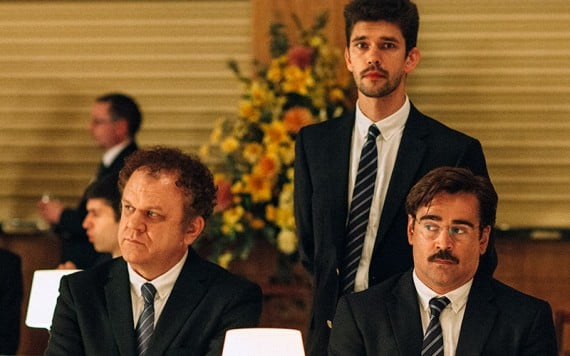 The first look at The Lobster trailer has been released. The film, which stars Colin Farrell, Rachel Weisz, John C. Reilly, Lea Seydoux, and Ben Whishaw will hit theaters March 11, 2016! Take a look at the trailer above!
The Lobster Official Description

A love story set in the near future where single people, according to the rules of The City, are arrested and transferred to The Hotel. There they are obliged to find a matching mate in 45 days. If they fail, they are transformed into an animal of their choosing and released into The Woods. A desperate Man escapes from The Hotel to The Woods where The Loners live and falls in love, although it is against their rules.
Let us know your thoughts on The Lobster trailer below in our comment section!