The Cast of 'Lucifer' Offers Valentine's Day Advice from Their Characters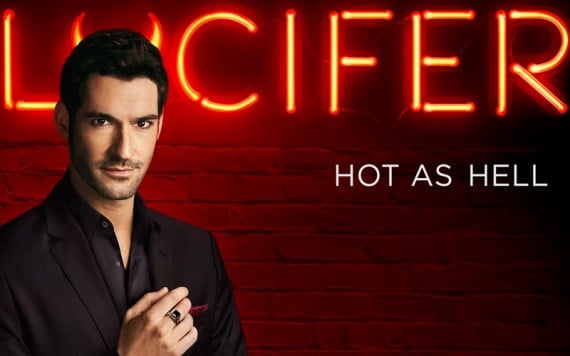 We were able to chat with the stars of Fox's Lucifer this past weekend at Scad's aTVFest, and we asked them for a little love advice from their characters for Valentine's Day!
Take a look at our exclusive video with the cast below!
The Cast of Lucifer Offers Valentine's Day Advice for Fans
So there you have it, embrace your desires this Sunday! And be sure to catch an all-new Lucifer on Monday night at 9pm EST!
Are you enjoying Lucifer? Let us know your thoughts on the new FOX series below in our comment section, and if you have any Valentine's Day advice you'd like to share for the characters of Lucifer we'd love to hear it as well!