'Deadpool' Still Dominating the US Box Office for Third Week in a Row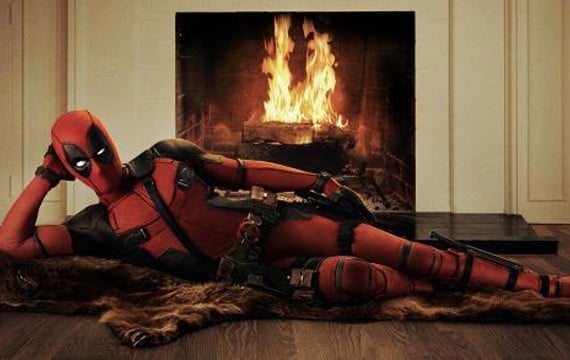 Ryan Reynolds' Deadpool has topped the North American box office for a third weekend in a row.
The blockbuster, which became the sixth highest-grossing R-rated movie ever upon its release earlier this month, has earned another $31.5 million to bring its global total to more than $550 million.
Gerard Butler's Gods of Egypt comes in a distant second with a disappointing $14 million, making it the biggest flop of the year due to its $140 million budget. The film was at the centre of controversy last year over the lack of diversity among its leading stars, and director Alex Proyas and studio executives at Lionsgate subsequently apologized over the issue, which has become a hot topic in Hollywood.
"The process of casting a movie has many complicated variables, but it is clear that our casting choices should have been more diverse," Proyas said in November (2015). "I sincerely apologize to those who are offended by the decisions we made."
In addition to the casting controversy, the movie has also received negative reviews, with a writer for RollingStone.com stating, "Some movies are so effing awful they're hilarious. Gods of Egypt falls short of that lofty goal. Not because it isn't effing awful – it so is – but because it pretends to be in on the joke. The actors seem to be cracking up behind their caked makeup and grave expressions. Hey, thespians, it's our job to do the mocking."
Back in the box office countdown, Kung Fu Panda 3 comes in at number three with $9 million, while Risen and Eddie the Eagle close out the new top five.
Recommend

0

recommendations
Published in Featured, Movie News, Movies