Adam Godley Talks 'Powers' Season 2, the New Powers and More!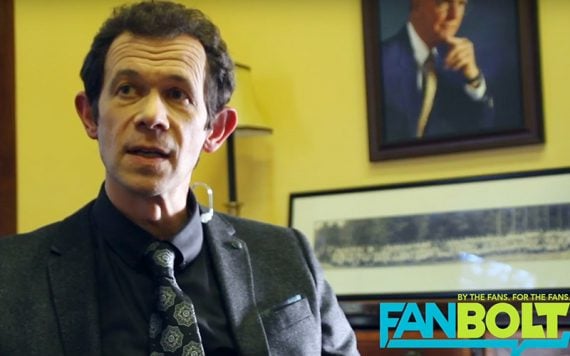 FanBolt visited the set of PlayStation's Powers during Season 2 filming in Atlanta, and we spoke with Adam Godley, who plays Emile Cross on the series. We chatted with Adam about not only about the second season, but also what lies ahead for his character, how Cross feels about the new Powers, and whether or not the series' content has ever surprised him.
Take a look at our interview with Adam below!
Adam Godley Talks Powers Season 2
Curious about Powers? Take a look at the season 2 trailer!
Want to watch Powers now? New episodes are available to stream on Tuesdays on PlayStation Store, and PlayStation Plus members can watch it all for free! Get more details here.
This Coverage Is Sponsored By:
Recommend

0

recommendations
Published in Emma's Geek Girl Blog, Featured, TV, TV Interviews