Comic-Con 2016 Day 1: 'Mr. Robot' and More!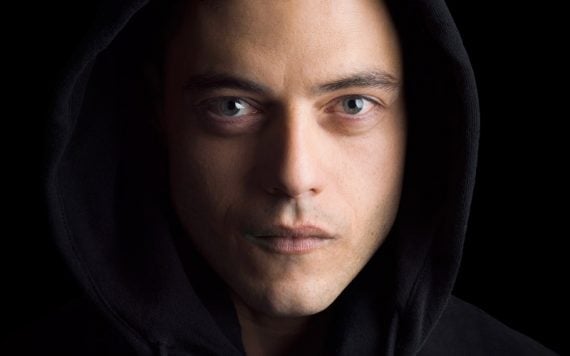 Today is the official start to Comic-Con 2016! We'll be interviewing the cast of Mr. Robot, and we'll be live tweeting from @EmmaLoggins and @FanBolt . We'll also have coverage from the panel on FanBolt later as well! After that, we're heading out to a number of parties!
If you're following me on Twitter and Instagram then you already saw the magic that was Preview Night – a special chance that fans and press have to check out the convention floor and pick up lots of free goodies (which we will be giving away to one lucky FanBolt member next week).
This Coverage Is Sponsored By: