'Jason Bourne' Takes Top Spot at Weekend Box Office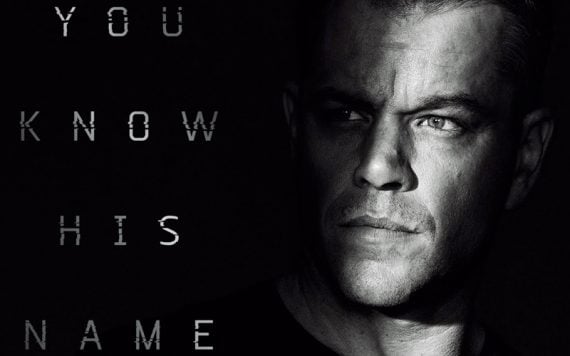 Jason Bourne took the top spot at the weekend box office bringing in over $60 million. The action-thriller, which stars Matt Damon, marks the second-highest opening for the franchise since 2007's The Bourne Ultimatum. The film cost $120 million to make.
Star Trek Beyond fell to second place bringing in $24 million which pushed the film past the $100 million milestone domestically bringing totals to $105.7 million (with a $185 million budget to make).
Mila Kunis and Christina Applegate's new comedy, Bad Moms, opened in third with a $23.4 million (already making back its original $20 million budget), and The Secret Life of Pets came in fourth with $18.2 million in its fourth week, and the horror film Lights Out came in fifth with $10.8 million (already recovering its initial $4.9 million budget with a domestic total of $42.8 million in its second week).
This Coverage Is Sponsored By: