Why Tom Hiddleston's Loki Was Cut from 'The Avengers: Age of Ultron'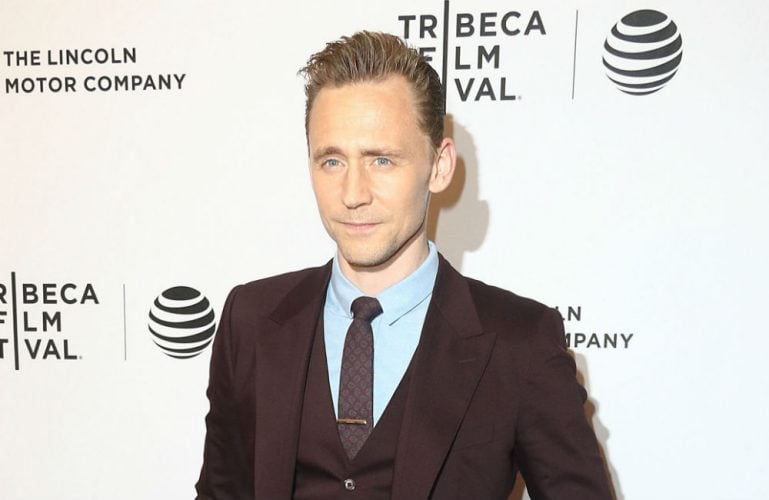 Tom Hiddleston's Loki was cut from The Avengers: Age of Ultron because test audiences were confused by his appearance and thought he was controlling Ultron in the scene.
The 35-year-old actor was set to make a small cameo in the 2015 film, but it was cut when the film's first viewers thought it showed Loki was controlling Ultron.
He told Variety: "As they were testing the film, the initial audiences were like, 'Oh, Loki is controlling Ultron!'
"And Kevin Feige [Marvel Studios president] and all the guys at Marvel were like, 'Um, no, he's not'. So they just thought it was confusing."
Meanwhile, Hiddleston recently reprised his role as Loki for Thor: Ragnarok and likened it to "seeing an old friend again". He shared: "It's amazing to be back, amazing. I've only shot for about a week but it's so much fun, because I haven't played the character for three and a half years and the script is brilliant, [director] Taika Waititi is brilliant. I've shot a couple of scenes and it's just the best fun. It is like seeing an old friend again."
Hiddleston has previously suggested that Thor: Ragnarok would be the last time he plays Loki, saying: "'Thor 3' will be cool because I've not done it for four years. I love working with Chris. This will be my last time out of the gate."
Asked about the possibility of being in The Avengers: Infinity War (which is about to begin pre-production in Atlanta, Georgia), he added: "I don't know! Honestly, I don't know. They haven't got their ducks in a row yet. They make it up as they go along."
Hiddleston is also set to appear in Kong: Skull Island and is excited about the prospect as it is so different to any other role he has played.
"It's cool, it's gonna be new this time. 'Kong' was a change, to play a heroic protagonist – having never really played that role before – in a massive movie," Hiddleston commented. "And Jordan's vision for it is really unique: completely different time period, different story, and 'Kong' like you've never seen him before."
This Coverage Is Sponsored By: