'Legends of Tomorrow' Executive Producers Tease Season Two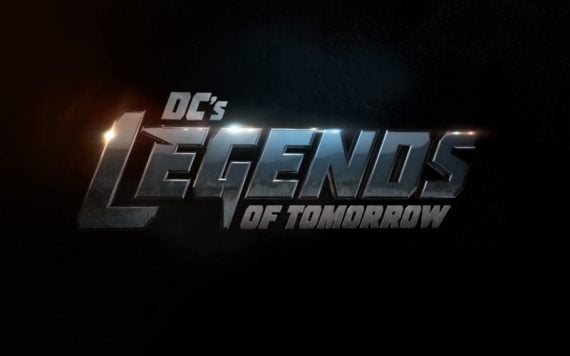 FanBolt had the chance to talk to Legends of Tomorrow Executive Producers Marc Guggenheim and Phil Klemmer in the pressroom at San Diego Comic Con about what we can expect to see from the new season.
Guggenheim talked about how we'll see our Legends team compare to the Justice Society. Also, it sounds like Legends of Tomorrow is the one show of the Arrow-verse that might not be affected by Flashpoint just yet. "We didn't find a way to do that and have it not be the most confusing thing ever. […] They're kind of existing outside of time."
Meanwhile, Klemmer said he's looking forward to "forcing our team to confront their own ineptitude." He also implied that we'll be seeing more than one major villain in season two. "A consortium of evildoers," he said.
Legends of Tomorrow returns to the CW on October 13th at 8/7c.
This Coverage Is Sponsored By:
Recommend

0

recommendations
Published in TV Interviews