Arthur Darvill and Maisie Richardson-Sellars on Season 2 of 'Legends of Tomorrow'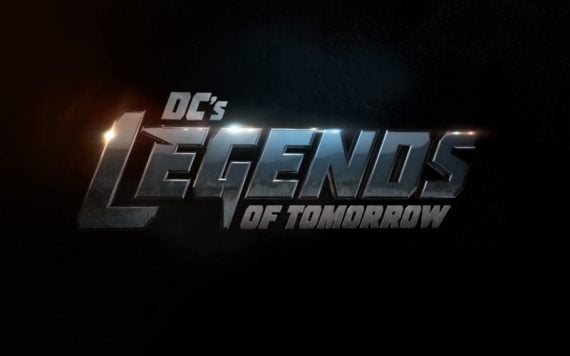 At this year's Comic Con in San Diego, Arthur Darvill and Legends of Tomorrow newcomer Maisie Richardson-Sellars teamed up to talk to the press about what we can expect coming up in season two. Darvill hopes to see "a few more lighter moments for Rip" as he finds a mission outside of saving his family. He also teased a "huge twist" for his character early on in the season.
Richardson-Sellars, who is joining the show as Vixen, talked about how she prepared for the role and how she'll be bringing aspects of the comic book Vixen to her own performance. Look forward to meeting her quite early, as well.
Legends of Tomorrow returns to the CW on October 13th at 8/7c.
This Coverage Is Sponsored By:
Recommend

0

recommendations
Published in Featured, TV, TV Interviews