Bryan Cranston and Steve Carell in Talks for 'The Last Flag Flying'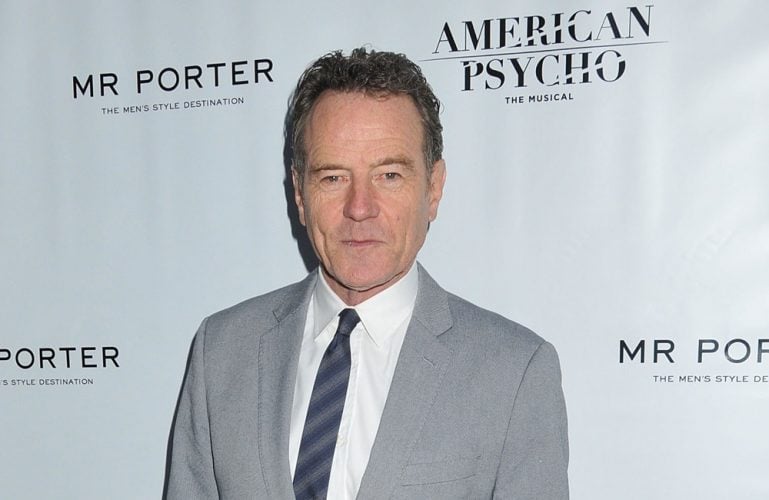 Bryan Cranston and Steve Carell are reportedly in talks to star in The Last Flag Flying.
The film, a sequel to 1973's Jack Nicholson classic The Last Detail, is being written and directed by Richard Linklater and Breaking Bad's Cranston, Carell and Laurence Fishburne have all been approached to appear in the project.
Amazon Studios, which recently released Woody Allen's Cafe Society and Nicolas Winding Refn's The Neon Demon, is attached as financier and distributor.
Linklater first set his sights on adapting Darryl Ponicsan's The Last Detail sequel novel Last Flag Flying, release in 2005, back in 2006 with the hope of reuniting Nicholson and Randy Quaid – who starred in the 1973 Hal Ashby-directed comedy drama alongside Otis Young. He also looked at lining up Morgan Freeman to replace Young, who passed away in 2001.
The original story focuses on two American Navy men Billy L. 'Badass' Buddusky and Richard 'Mule' Mulhall – played by Nicholson and Young – who are ordered to bring young sailor Seaman Larry Meadows (Quaid) to Portsmouth Naval Prison and decide to show him one last good time along the way.
Last Flag Flying focuses on the trio who are now living in a post-9/11 world and Buddusky and Mulhall come to the aid of the ex-con who is trying to bring home the body of his son, who was killed in Iraq, while retracing their journey from Norfolk, Virginia, to Portsmouth.
Shooting is due to start on the project in November.
Carell, 54, recently starred in the Oscar-nominated The Big Short as well as Woody Allen's Cafe Society and will next star in the film Battle of the Sexes opposite Emma Stone.
Cranston, 60, will next be seen in The Masterpiece and the new Power Rangers film.
Fishburne, 55, was last seen in Batman v Superman: Dawn of Justice and is about to appear in the Atlanta-filmed Passengers alongside Chris Pratt and Jennifer Lawrence.