Netflix Releases Kirk-Narrated 'Gilmore Girls' Recap of Seasons 1-7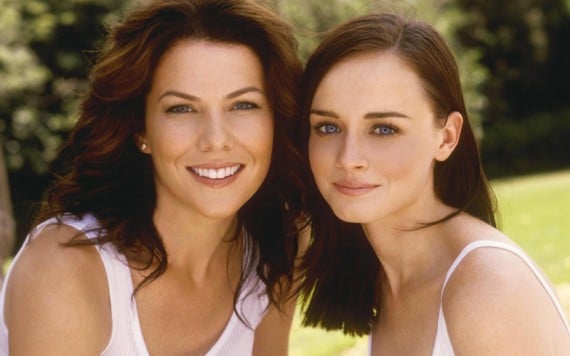 It's been 16 years since Gilmore Girls first premiered on the WB network, and 9 years since the series wrapped in 2007. With the upcoming revival of the series, Netflix has released 7 60-second recaps narrated by none other than Kirk (Sean Gunn). The recaps couldn't do a better job at reminding fans of the incredible 7 season journey we took with the Gilmores and all the towns folk of Stars Hollow that stole our hearts.
Need a refresher before the November 25th premiere of Gilmore Girls: A Year in the Life, the four-part event? Take a nostalgic look back at the series we couldn't get enough of!
Gilmore Girls Recap
Are you as excited as we are for the return of Gilmore Girls?