'Westworld' Sneak Peek Episode 3: The Stray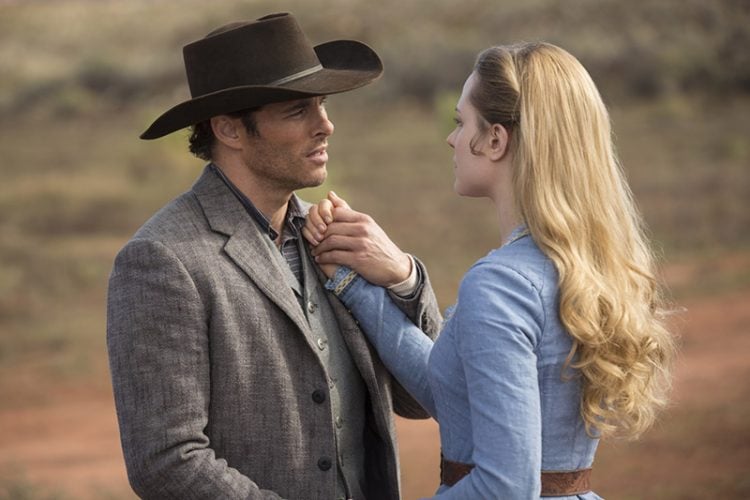 Have you been watching HBO's Westworld? We love it! HBO has released new images along with a teaser trailer for what fans can expect in upcoming weeks, including this Sunday's third episode "The Stray".
Enjoy a sneak peek at what's to come on HBO's Westworld below!
Westworld Sneak Peek
Westworld Sneak Peek Episode 3: The Stray
"Elsie (Woodward) and Stubbs (Hemsworth) head into the hills in pursuit of a missing host. Teddy (Marsden) gets a new backstory, which sets him off in pursuit of a new villain, leaving Dolores (Wood) alone in Sweetwater. Bernard (Wright) investigates the origins of madness and hallucinations within the hosts. William (Simpson) finds an attraction he'd like to pursue and drags Logan (Barnes) along for the ride."
Additionally, HBO also released two new Westworld posters that were revealed at New York Comic-Con this past weekend.
The third episode of Westworld airs Sunday, October 16 at 9pm et/pt on HBO! Let us know your thoughts on the new series below!
Photo Credit: HBO
Recommend

0

recommendations
Published in Featured, TV, TV News