Aaron Paul to Star in 'Android'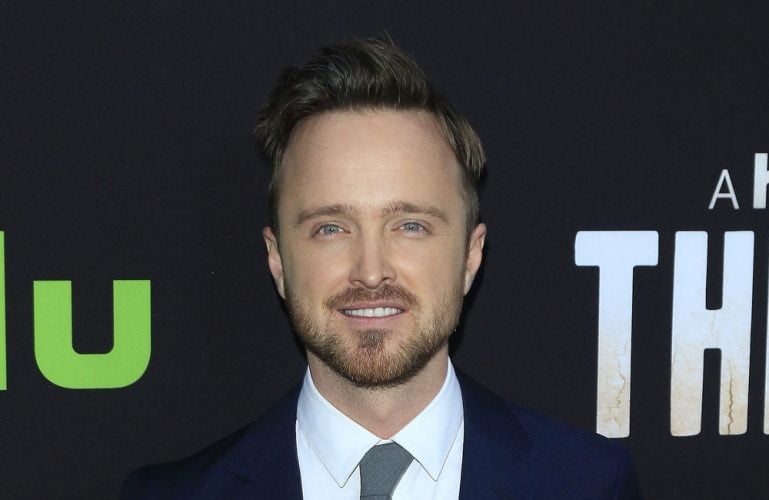 Aaron Paul is set to star in Android. The 37-year-old actor has signed up for the sci-fi thriller in a pre-American Film Market deal that will see him star alongside Olga Kurylenko.
The film is set on a spaceship orbiting Neptune as Aaron's character – who lives on the ship alone – attempts to rebuild his dead wife (Olga) and their son as androids. However, when the androids begin demanding a life of their own, Aaron's character must use his wits and strength to try to escape danger. The son – along with any other characters – has yet to be cast.
Niall Johnson is at the helm to direct the project, using a script he co-wrote with Matt O'Reilly. Producer Margot Hand of Picture Films told Variety: "We are so excited to see what Aaron and Olga can bring to this film. Niall and Matt have written a genre-bending and thrilling film that is grounded in the relationship of two complicated and interesting characters. There are no better actors to work with Niall to bring this film to life."
Alongside Margot, Mike Wiluan and Lindsey Martin from Infinite Studios Singapore will also produce.
Fortitude International – co-founded by Nadine de Barros and Robert Ogden Barnum – is handling the foreign rights, and will continue the sales at the upcoming American Film Market. At present, the producers hold the North American rights.
Android will begin shooting at Infinite Studios Singapore early next year, though as of yet no release date has been announced.