Colin Farrell Has Never Read the 'Harry Potter' Books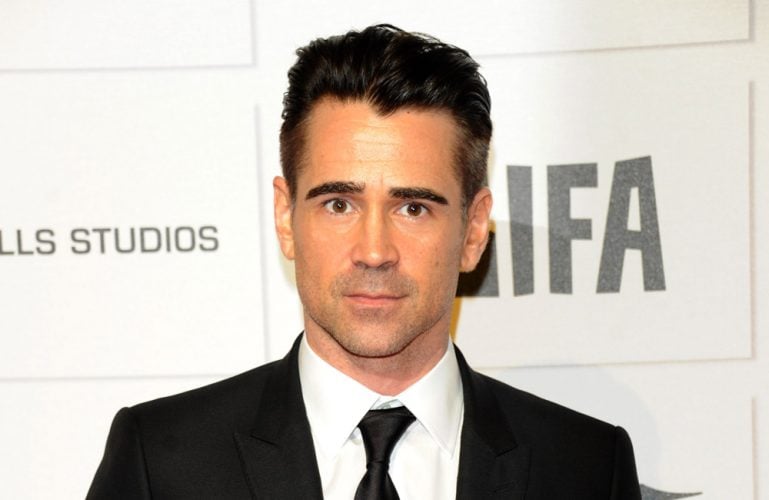 Colin Farrell never read the Harry Potter books before starring in Fantastic Beasts and Where to Find Them.
The Irish actor plays the role of Percival Graves, the director of security at the Magical Congress of the United States of America, in the eagerly-awaited new movie, which is based on J.K. Rowling's book of the same name.
Colin revealed he has never read J.K's most popular books but is a self-confessed fan of the Harry Potter film series.
He shared: "There are a few films where in they're on the television, I just can't turn them off, they're just so comforting; and any 'Harry Potter 'series qualifies as one of those films. It's just such a beautiful and immersive world, that pays due respect to human emotions. I would be a liar if I said being in a trailer where that score kicks in didn't get me excited. I'm 40 and I shouldn't say such things."
Colin also revealed he was captivated by the script for the new movie, which is due out in November.
Asked how he prepared for his role, Colin told SFX magazine: "Imagination. Mine and J.K. Rowling's and (director) David Yates'. The script was very descriptive and beautiful and filled with all these machinations of magic. You can only twirl a wand around in your hotel for so long until you feel like an idiot because… nothing's happening. It can't even change the channel."