Scarlett Johansson in Talks for 'The Beautiful and The Damned'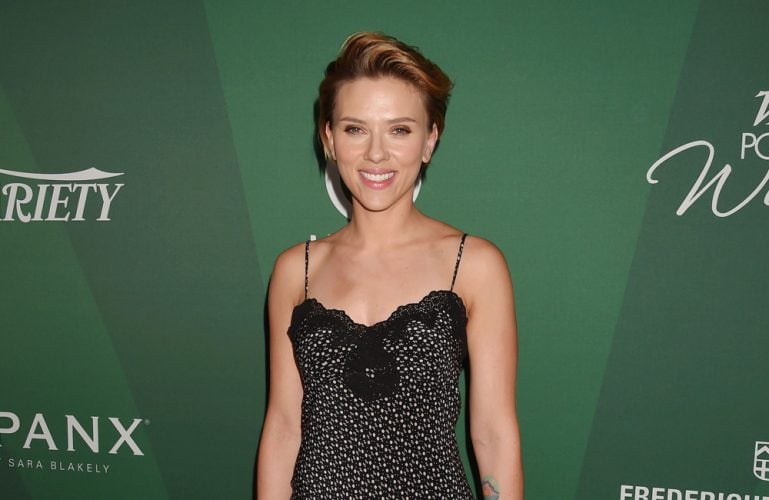 Scarlett Johansson in talks to join The Beautiful and The Damned. The 31-year-old actress is in advanced talks to take on the lead role in the biopic which tells the tale of Jazz Age icon Zelda Fitzgerald and her relationship with author husband F. Scott Fitzgerald.
The title of the project is a play on the F. Scott classic The Beautiful and Damned, which was a thinly veiled chronicle of his own marriage. Zelda – who was later diagnosed with schizophrenia and descended into madness – and her husband found it hard to be creative equals, which caused a rift in their relationship.
Millennium Films – who are financing the project – have secured the co-operation of the Fitzgerald estate for the film and aim to incorporate newly uncovered transcripts from a sanatorium Zelda was confined in, which reportedly indicate that her husband branded her ideas as his own.
Mark Gill, president of Millennium, said of Zelda's legacy: "It was the height of the Jazz Age, so you have all of that glamour and sophistication and living large. But you also have the massive drama of fly high, crash hard.
"She was massively ahead of her time, and she took a beating for it. He stole her ideas and put them in his books. The marriage was a co-dependency from hell with a Jazz Age soundtrack."
No director is attached right now, but Millennium are reportedly narrowing down their search.
If Scarlett does pick up the role, she'll be going head to head with Jennifer Lawrence, as it was recently announced that she too is planning on starring in Zelda Fitzgerald biopic simply called Zelda.
Jennifer's biopic has Ron Howard developing the ideas, and reports suggest he is also interested in taking up directorial duties.
Neither project has a release date yet.
Recommend

0

recommendations
Published in Featured, Movie News, Movies