Steve Carell in Talks for 'Minecraft'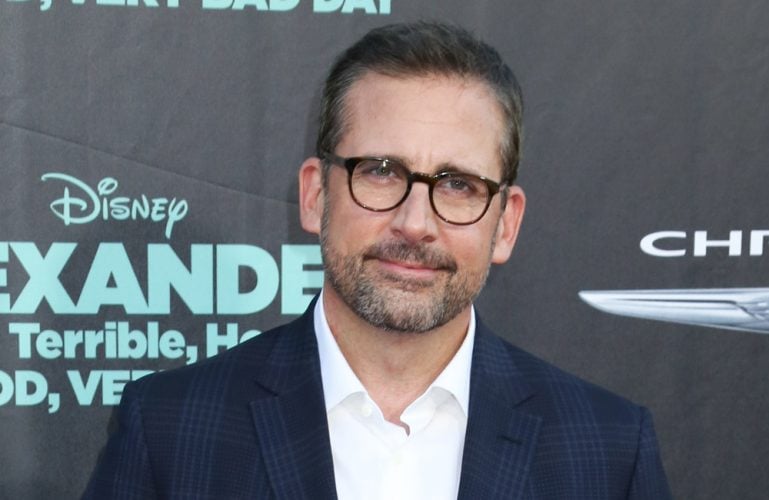 Steve Carell is in talks to appear in Minecraft. The 54-year-old actor has entered discussions with Warner Bros. about being the first big-name star signed up to the movie, according to Variety.
Rob McElhenney will direct the motion picture and has also written the latest draft script alongside Jason Fuchs. The film will be a big screen adaptation of the popular video game, which was first released in November 2011. The game enables players to create their own environments using textured cubes in a 3D world while doing battle with monsters. Several different modes are available to play on the game, such as survival mode, in which gamers have to build a world good enough to keep them alive.
Warner Bros. acquired the rights to the motion picture in February from Swedish video game developer Mojang AB. The title has spawned several spin-off games, including Minecraft: Story Mode and Minecraft: Education Edition.
The film has been scheduled for release on May 25, 2019.
Carell is currently shooting sports comedy-drama movie Battle of the Sexes alongside Emma Stone and Sarah Silverman, and is also set to once again lend his vocal talents to the character Gru in Despicable Me 3.
What's more, he was recently seen in romantic comedy-drama film Cafe Society alongside Jesse Eisenberg, Kristen Stewart and Blake Lively.