William Shatner Wanted for Possible 'The Walking Dead' Movie?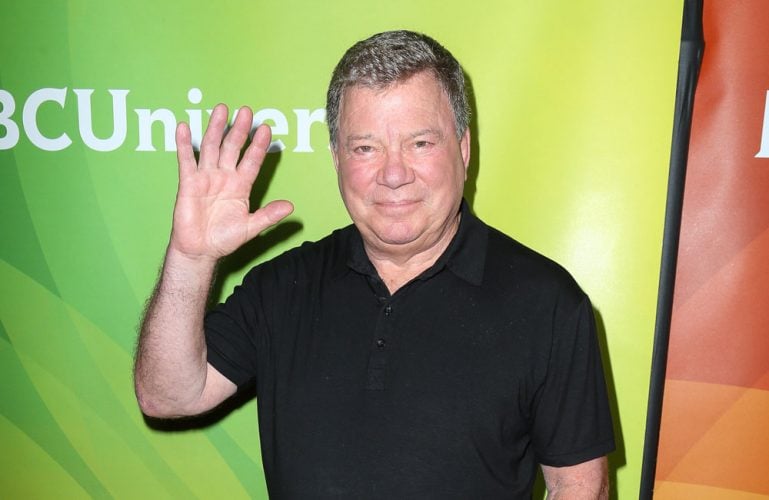 Does The Walking Dead's showrunner, Scott Gimple, want William Shatner to star in a big screen adaptation of the series? Gimple is keen to see a movie version of the popular horror TV show – which is based on the comic book series of the same name by Robert Kirkman.
Gimple joked: "William Shatner as Rick. We'll get Edward James Olmos as Daryl. Hit all the big shows. Matthew Fox as the Governor!"
While the TV series is still in full swing, Scott thinks it is inevitable the show will feature on the big screen one day.
He added to ComicBook.com: "That question comes up every now and again," Gimple said. "I'm sure one way or another, one day, it'll happen. I think it would be cool."
The show is in its seventh series with another on the way in 2017. It first told the story of Rick – played by Andrew Lincoln – who awoke from a coma to discover the world has been overrun by zombies, or "walkers" as they are known in the series.
We personally can't see William Shatner staring as Rick, or anyone starring as Rick but Andrew Lincoln. But we have to wonder what kind of actors they would go for if the were to do a film. Who would you like to see join the world of The Walking Dead on the big screen?