Rob Letterman to Direct 'Detective Pikachu' Pokemon Film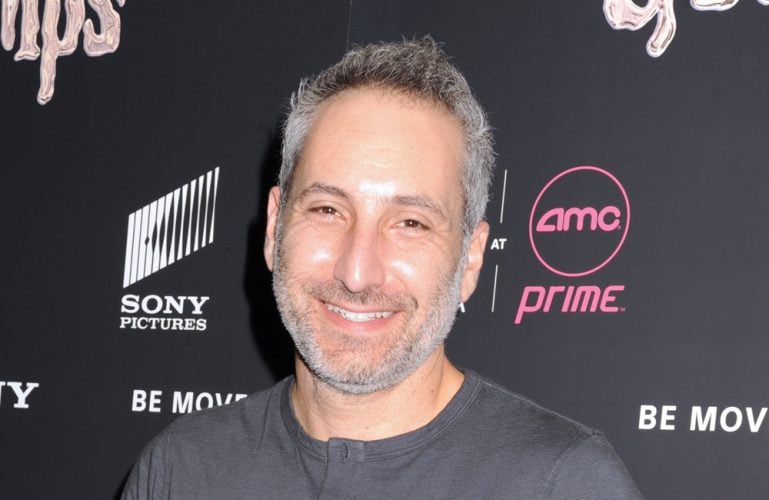 Rob Letterman is set to direct the Detective Pikachu live action Pokemon film.
The American filmmaker has reportedly teamed up with Legendary Entertainment to oversee the upcoming movie which has been written by Guardians of the Galaxy's Nicole Perlman and Alex Hirsch who has worked on Gravity Falls, according to Variety.
The story is centered on Detective Pikachu, a new character in the Pokemon universe, who has so far only appeared in Japan. The new character isn't as agile as the original Pikachu, so has to rely on his intelligence to beat his enemies, and he gets help from Tim Goodman, who is the only boy who can understand what the he says, to solve Pokemon-related crimes.
Rather than a standalone film it is expected that Detective Pikachu will act as a launch pad for a franchise.
The Pokemon Company's long-standing movie collaborator, Toho, will handle distribution of the film franchise in Japan, as it recently worked in partnership with Legendary on the reboot for the Godzilla franchise.
Letterman has built his career on kid-friendly comedy-adventures like Shark Tale, Monsters vs. Aliens, Gulliver's Tale and Goosebumps. But he has his work cut out for him as he is also due to direct the Dungeons and Dragons movie for Warner Bros. Pictures and a Goosebumps sequel.
Recommend

0

recommendations
Published in Featured, Movie News, Movies