X-Men's 'New Mutants' to Film Summer 2017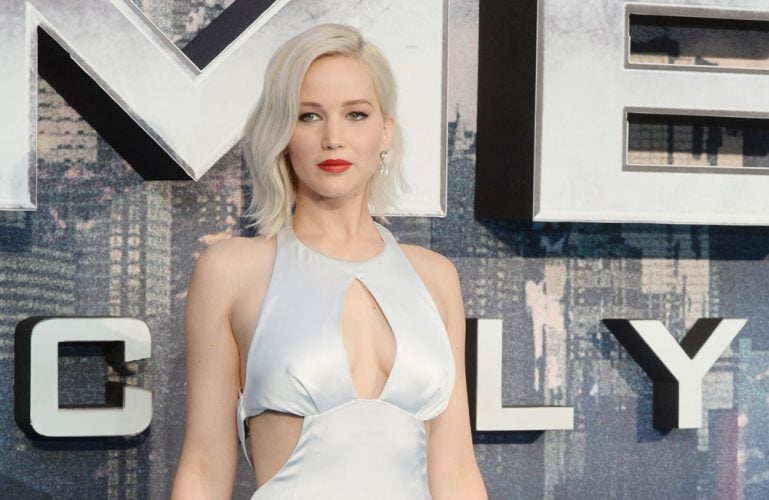 The new X-Men movie New Mutants will begin filming in May next year.
The forthcoming sci-fi film – which will be the seventh in the money-spinning franchise – will begin production in Montreal, Canada, in 2017 with director Josh Boone set to helm the project.
Josh teased the news on Twitter, writing: "New X-Men film set to start shooting May Hmmmm, what movie could it be? (sic)"
The set construction will begin in January in Montreal, where X-Men: Days Of Future Past and X-Men: Apocalypse were shot, according to Le Journal de Montreal.
New Mutants follows Bryan Singer's 'X-Men: Apocalypse', which was released earlier this year. Though a plot is yet to be revealed, the New Mutants are a group of teenage superheroes-in-training, and are comprised of Wolfsbane, Magik, Sunspot, Danielle Moonstar, Mirage, and Cannonball, who first appeared in the Marvel Comic universe in 1982.
It's believed the film will see the return of Jennifer Lawrence's Mystique, James McAvoy's Professor X, and Alexandra Shipp's young Storm, who was introduced in X-Men: Apocalypse.
Earlier this year, Jennifer admitted she was uncertain about whether she would return to the franchise.
The Oscar-winning actress explained that while she would "love" to return to the part, she stressed it was a big commitment and one she was still undecided about.
She previously said: "I would love to come back. I love the fans and I love the character. But then you realize how important your year is, like how important three months out of your year is. I don't know. I shouldn't be that honest."
Recommend

0

recommendations
Published in Featured, Movie News, Movies