Star Wars Travel: A Look at 'Rogue One' Filming Locations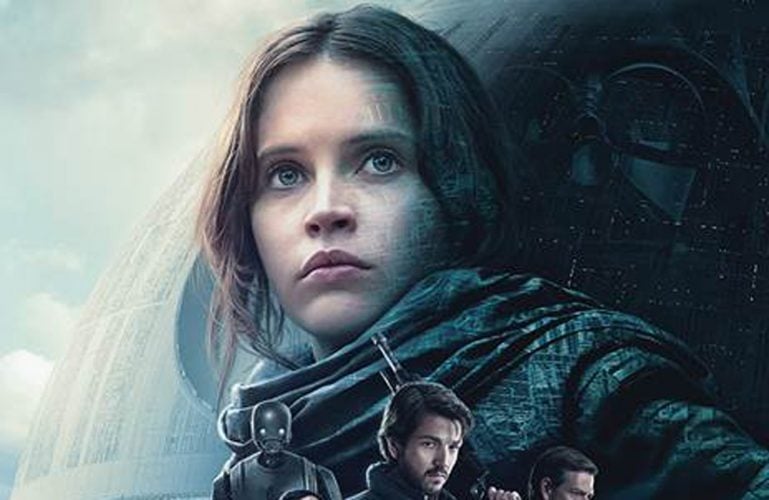 Seen Rogue One: A Star Wars Story yet? Curious about some of the locations that they used in filming? Disney has released a new video that provides a behind-the-scenes look at the filming and some of the amazing locations used, including Jordan, the Maldives and Iceland! And we already have a list of must-visit Rogue One filming locations below!
Rogue One Filming Locations
5 Must-See Rogue One Filming Locations
Reynisfjarablack, Iceland
A 20-minute drive from Vik in Southern Iceland, the black sand beach of Reynisfjarablack is the setting for planet Eadu in Rogue One.
Canary Wharf Station, London, England, UK (Death Star)
Used as a setting for an Imperial base in Rogue One, London's Canary Wharf is quite noticeable in the film. The station was designed by the renowned architect Sir Norman Foster and is stationed on the Jubilee line, between Canada Water and North Greenwich.
Krafla, Iceland
The volcanic crater in Krafla as well as Lake Mývatn's rock formations are not only featured in Rogue One to create the eerie planet of Eadu, but they've also appeared in HBO's Game of Thrones.
Gan, Maldives (final battle on Planet Scarif)
Gan is one of the largest islands in Maldives, and it provided the filming location for the planet Scarif. While the explosions in the final battle scene were shot in Elstree Studios in Hertfordshire, England, many of the battle scenes were actually shot on location in Gan.
Wadi Rum, Jordan (Planet Jedha)
Does this location look familiar? Probably because it was used as the main filming location for 2015's The Martian starring Matt Damon. It was also used as planet Jedha in Rogue One.
Already planning your next vacation to a few of these? You're not alone, we're doing the same! We'll be putting together more information on Star Wars filming locations in the new year! So be sure to keep checking back! And in the meantime, let us know what filming locations you most want to visit most from Rogue One or Star Wars!