Danny Boyle Is Interested in Making a Third 'Trainspotting' Film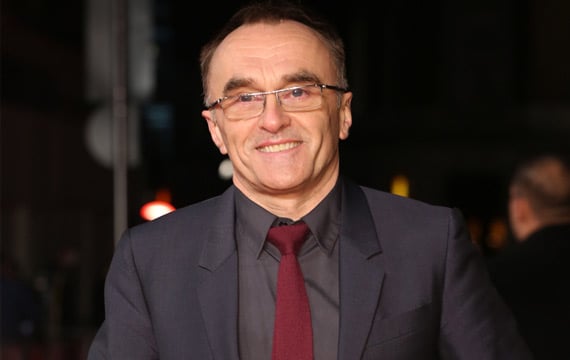 Danny Boyle is interested in making a third Trainspotting film.
The 60-year-old director has just released T2 Trainspotting which is set 20 years after the original 1996 movie, which was based on Irvine Welsh's novel Trainspotting and focused on a group of heroin-addicted friends living in Edinburgh, Scotland.
After actor Robert Carlyle expressed his interest to be involved in a third film as his alter ego Francis 'Franco' Begbie, Boyle has admitted he is keen to reunite the cast for a third outing.
Speaking on Chris Evans' Breakfast Show on BBC Radio 2, Carlyle put Boyle on the spot and asked whether he would consider returning to the characters again.
The Oscar winner replied: "I'd love to get these lot back together again. The original idea was the 'Likely Lads', that TV show then seven years later they did 'Whatever Happened to the Likely Lads' and it eventually produced that great Libertines song, 'Oh what happened to you, whatever happened to me'. And it's that sense of characters that belong to us and going back to them – they will always belong to us."
Evans then cut in to say: "It sounds like a yes to me Robert."
Carlyle, 55, has already had an idea for the next installment based on Welsh's 2016 book 'The Blade Artist' which focuses on Begbie.
He added: "There is another book published in the spring time – 'The Blade Artist' – which focuses a wee bit more on Begbie and the life after this because he does survive and go on."
Evans replied: "It might be even more of a yes in my opinion."
Carlyle agreed: "I think so."
T2 is loosely based on 'Porno' Welsh's second tale of the drug-addicted group of friends.