Dominic West Joins 'Tomb Raider' Cast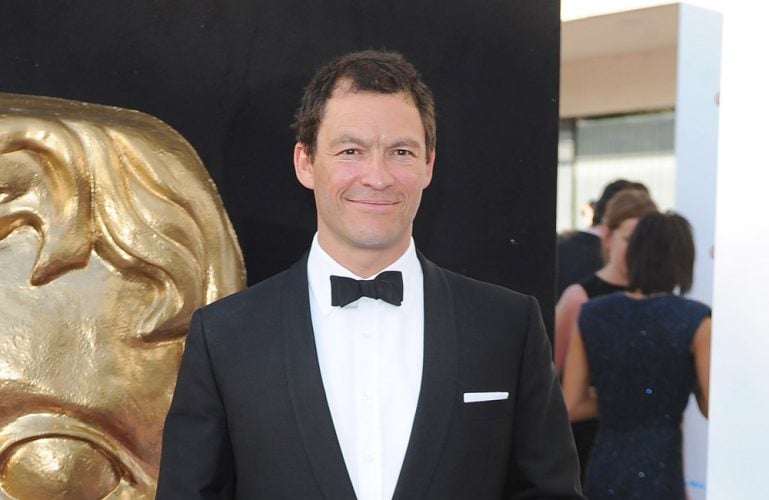 Dominic West has been cast in the new Tomb Raider film.
The Affair star is to play Lord Richard Croft, the father of Lara Croft, who is being brought to life on the big screen by Alicia Vikander in Warner Bros. Pictures and MGM's reboot of the franchise.
West, 47, joins Walton Goggins as Father Matthais and Daniel Wu as ship's captain in the project which is being directed by Roar Uthaug.
The film – based on the popular video game series created by British company Core Design in 1996 – will focus on daredevil archaeologist Lara as she sets out on her first ever expedition to finish her father's research and search for ancient relics she needs to find to clear his disgraced name.
In the Tomb Raider series own mythology Lara's aristocrat dad Lord Croft has been a key figure. In the two movies starring Angelina Jolie as Lara the character was played by her real-life dad Jon Voight.
Vikander, 28, has admitted she is very "excited" to play "icon" Lara in the film, which is to be based on the latest two video games in the series – the most recent being 2015's Rise of the Tomb Raider – which have focused on Lara at the start of her adventures.
She said: "I mean, for me, I'm so excited to do it. She was such an icon, I played the game when I was a kid, but they rebooted the game a few years ago so it is now becoming more of an origins story. So it's quite different."
Tomb Raider is expected to be released on March 16, 2018.