'The Lego Batman Movie' Director Chris McKay Wants to Make a DC Comics Film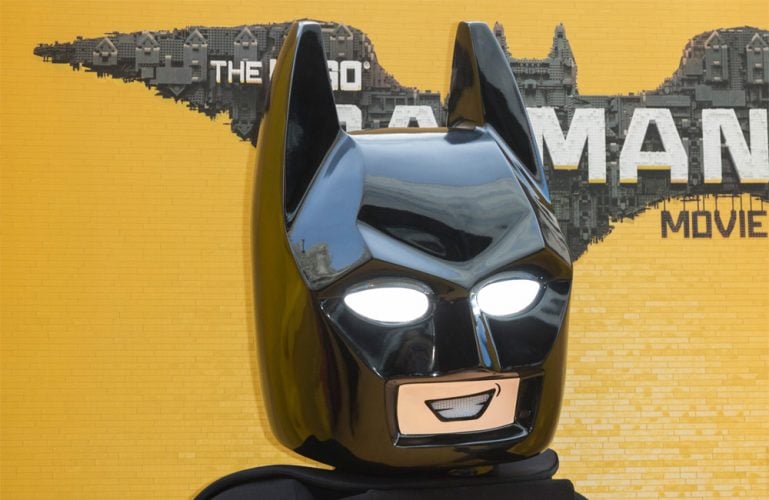 Chris McKay wants to make a live action DC Comics movie after creating The Lego Batman Movie.
The American film and television director helmed the animated film, co-produced by Phil Lord and Christopher Miller, and now the project is in cinemas he has started thinking about what he could with The Caped Crusader or other superheroes in the DC Extended Universe.
On Sunday night (01.29.17), McKay was told by a fan on Twitter [@Mighty_Icon] that they'd love to see him do a DC Extended Universe movie in the future, to which he replied: "It's a long shot but I'd like to be a part of it somehow. Thank you, btw. (sic)"
But the encouragement didn't stop there – @Mighty_Icon tweeted in support of making it happen by putting his case forward to DC Films co-head Geoff Johns. He tweeted: "Can we start an online Tweet petition to Geoff Johns & Co? Will that help build your case?"
To which Mckay revealed that he planned to press ahead with it himself.
He replied online: "Thanks! That's nice @Mighty_Icon but I'm going to go in and see those guys and pitch myself and go from there … but thank you! (sic)
It is not yet known what kind of film McKay could be in the running to direct, but The Flash script is currently being rewritten and is in need of a director.

The Lego Batman Movie – a 3D animation – sees Will Arnett reprise his role as Batman from The Lego Movie and also stars Zach Galifianakis as The Joker, Michael Cera as Robin, Rosario Dawson as Batgirl, Ralph Fiennes as Alfred Pennyworth, Mariah Carey as Mayor McCaskill and Jenny Slate as Harley Quinn.
Recommend

0

recommendations
Published in Featured, Movie News, Movies