'Get Out' Takes Over #1 Spot at Weekend North American Box Office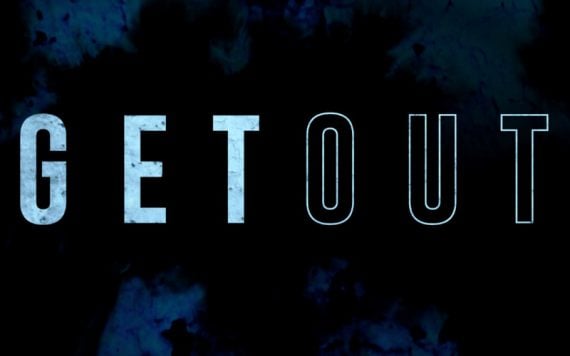 Jordan Peele's horror film Get Out dominated its debut weekend at the box office, bringing in $30.5 million. The film has managed a super rare 100% on film review site Rotten Tomatoes.
Get Out stars Girls star Allison Williams and British Skins actor Daniel Kaluuya as an interracial couple which makes a series of disturbing discoveries on a trip to meet the girl's parents, played by The West Wing's Bradley Whitford and Catherine Keener.
The film marketed Peele's directorial debut and was made for just $4.5 million – needless to say Blumhouse Productions and distributors at Universal Pictures are extremely happy the film's success.
"Jordan Peele is an absolute talent," Nick Carpou, Universal President of Domestic Theatrical Distribution, tells The Associated Press. "As we got closer and closer to opening, it's amazing how many people were rooting for it."
Get Out's debut ends The Lego Batman Movie's two-week reign over the chart, knocking it into second place with $19 million. The animated movie, boasting the voices of Will Arnett, Zach Galifianakis, and Rosario Dawson, has now racked up $133 million in its three weeks on release in North America.
John Wick: Chapter 2 climbs once place to three with $9 million, ahead of Matt Damon's action epic The Great Wall, which slips to four with $8.7 million.
Fifty Shades Darker rounds out the new top five at five with $7.7 million.
Recommend

0

recommendations
Published in Featured, Movie News, Movies