Emma Watson Praises 'Beauty and the Beast' Co-Star Josh Gad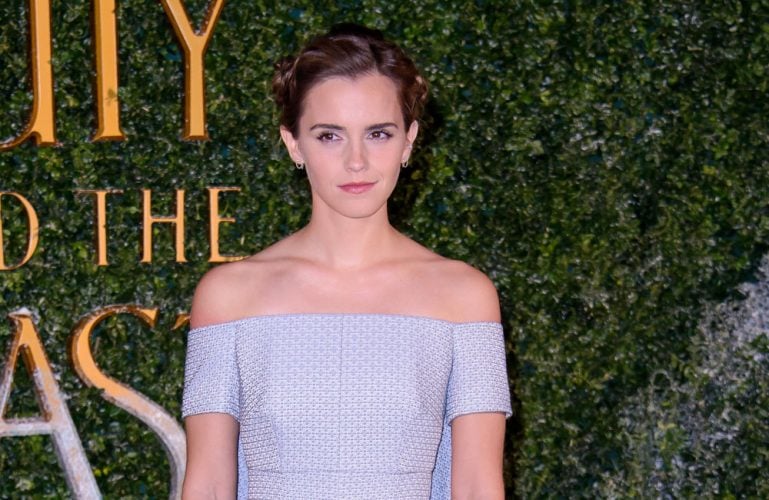 Emma Watson thinks Josh Gad's "subtle" performance in Beauty and the Beast is "fantastic".
The 26-year-old actress – who plays Belle in the new live-action version of the fairytale – has heaped praise on her co-star for his portrayal of LeFou, Disney's first openly gay character, and the way he has made it so it isn't entirely clear whether or not he has a crush on his friend Gaston [Luke Evans].
Speaking in a SiriusXM Town Hall interview with Entertainment Weekly's Anthony Breznican, she said: "I think that's what's so fantastic about Josh's performance is that it's so subtle. It's always like, 'Does he idolize Gaston? Is he in love with Gaston? What's the relationship there?' I think it's incredibly subtle, to be perfectly honest. I don't want people going into this movie thinking there's a huge narrative there."
Elsewhere during the interview, Emma admitted she was frustrated about reports that claimed she had turned down Emma Stone's Oscar-winning role in La La Land, insisting she had been committed to Beauty and the Beast for such a long time, it would have been impossible for her to appear in the Hollywood musical too.
She said: "It's one of these frustrating things where names get attached to projects very early on as a way to kind of build anticipation or excitement for something that's coming before anything is actually agreed or set in stone. But it was one of those situations where I had been committed to Beauty and the Beast at that point for… years. And I had to be where I had to be, and scheduling conflict wise it just didn't work out."
Recommend

0

recommendations
Published in Featured, Movie News, Movies