'The Matrix' Reboot Is Currently in the Works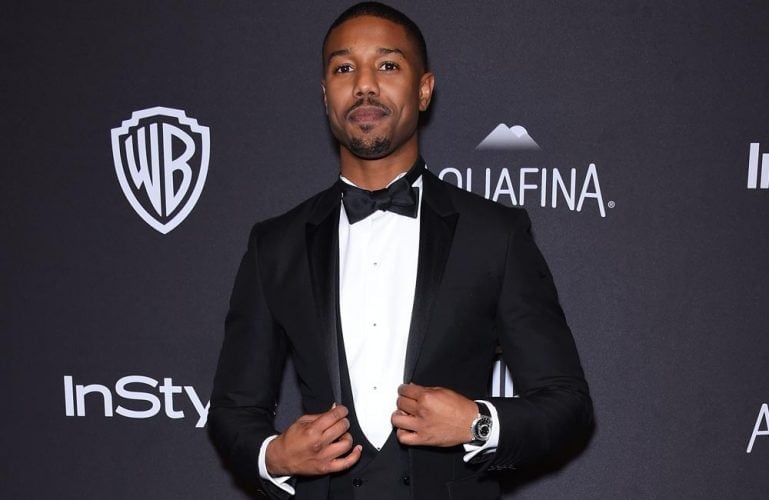 A reboot of The Matrix is being developed by Warner Bros.
The movie studio is currently exploring the possibility of relaunching the iconic franchise, which is considered to be among the most influential in recent cinematic history, and Michael B. Jordan is being eyed for a starring role in the new project.
The Wachowski siblings, who wrote and directed the three original movies, are not currently involved in the discussions.
However, it is thought that the studio will want any new movie to at least be given their blessing before Warner Bros. presses ahead with the plan, according to The Hollywood Reporter.
Joel Silver, who produced the original movies, is reported to have approached Warner Bros. about making a new film.
But Silver sold his interest in all his movies to the studio in 2012 for around $30 million, and the studio is said to be reluctant to include him in the project because he has a strained relationship with the Wachowskis.
The original Matrix movies starred Keanu Reeves – who played a computer hacker named Neo – and the Hollywood star recently confessed he would like to revisit the series. But Keanu also admitted he didn't know whether the directors, Lana and Lilly Wachowski, would be keen on the idea.
Keanu shared: "I don't know about the Wachowskis. They would probably do something really original. I'd certainly like to see what would happen and more exploration of that world."
He revealed, too, that he was undecided about the prospect of the sci-fi franchise going down the remake route.
Keanu said: "Don't do that. Not a remake. But you could actually. I think what's cool … When a story gets embraced, then if it has a tradition, and it becomes to have a lineage. I think it's cool that when another time takes that story and makes it their own, so I wouldn't categorically say that would be bad."