Doug Liman Promises Intimate Justice League Dark Film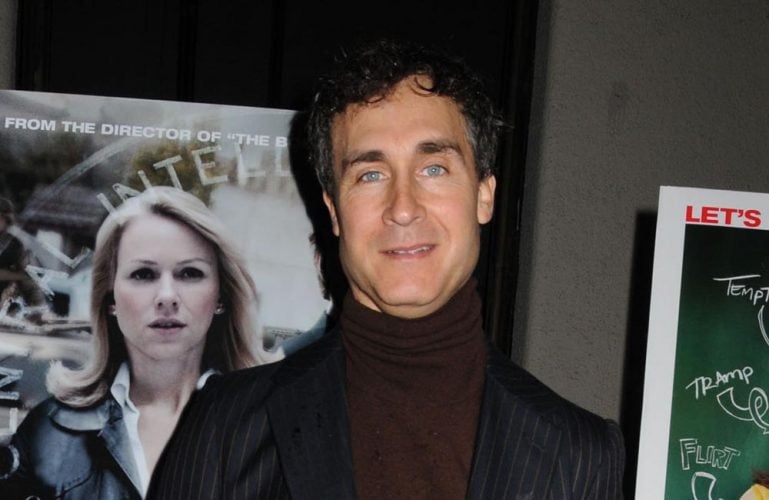 Doug Liman has revealed plans to make Justice League Dark an "intimate" movie.
The 51-year-old filmmaker is at the helm of the upcoming DC Comics Justice League movie and he wants it to be a character-driven tale that feels "really personal".
Speaking to Cinemablend, he teased: I think people will be surprised how character driven and how intimate Justice League Dark is — in kind of a field of bloated comic book movies. We've found a way to do something that's actually really personal and small, and that's my goal. [My new movie] 'The Wall' is about character. The scenario allows me to dive into what I think is… I just love people! I love putting people in crazy situations. For (lead character) John Constantine, we have an amazing set-up for him for Justice League Dark that's really human.
Justice League Dark (possibly titled Dark Universe) follows an undercover superhero team comprised of occult characters such as Detective John Constantine, Etrigan the Demon, Zatanna, Swamp Thing, Deadman, Shade and The Changing Man.
Some of the characters have already appeared on the big screen before; Swamp Thing's story of tragedy and redemption was brought to the big screen in 1982 by late horror legend Wes Craven, while Keanu Reeves portrayed occult investigator and conman John Constantine in the 2005 movie Constantine.
Originally Pan's Labyrinth director Guillermo del Toro was penciled in to direct the DC adaptation, but his schedule would not allow it and he is now down to produce alongside Scott Rudin.
A release date is yet to be announced by Warner Bros.