Jake Gyllenhaal and Benedict Cumberbatch to Co-Star in 'Rio'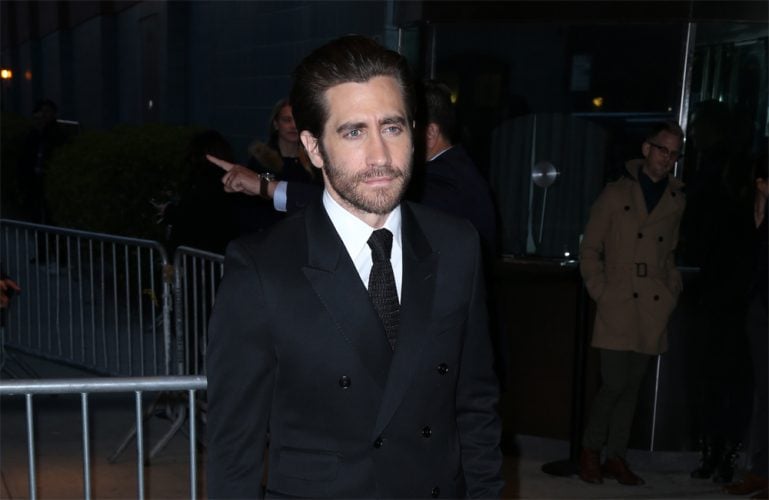 Jake Gyllenhaal and Benedict Cumberbatch are set to co-star in Rio.
The actors are in talks with Studiocanal to take on the leading roles in the movie, which tells the story of a reporter (Gyllenhaal), who gets caught up in a plot to fake his friend's (Cumberbatch) death after he visits him in Brazil's Rio de Janeiro.
Jake is looking at producing the movie through his Nine Stories Productions, while Benedict will also take on a producer credit through his Sunny March company, Variety reports.
Luca Guadagnino is set to direct, while Steven Knight has written the script.
Meanwhile, Jake, 36, recently praised the late Patrick Swayze for being "so supportive" of him in his breakout role in Donnie Darko.
Jake played the titular role in the 2001 fantasy drama alongside the movie legend – who tragically died in 2009 aged 57 – and he gushed about the Dirty Dancing star and praised him for encouraging him during his early acting career.
He said: "I remember being really young and he was so supportive and kind. I remember Patrick Swayze having an electric scooter and driving back and forth and he was such a lovely man, he was just filled with so much love and kindness. And then I have this really crazy picture I took of him on his electric scooter, and he just looks like this wonderful mad man."