Tim Burton Confirms Live-Action 'Dumbo' Cast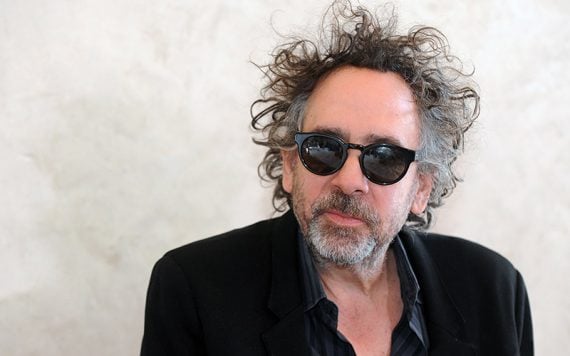 Colin Farrell, Danny DeVito, Eva Green and Michael Keaton will all appear in Dumbo.
Director Tim Burton appeared in a short video at Disney's D23 expo to announce the start of the live-action production and revealed details of the star-studded cast, which will also feature Nico Parker and Finley Hobbins.
An official plot synopsis for the film revealed Colin will play a former circus star, Holt Farrier, whose life is turned upside down when he returns from the war and is enlisted by a circus owner (DeVito) to care for a newborn elephant with oversized ears. The circus is struggling, but when Holt's children – Parker and Hobbins – discover the elephant can fly, entrepreneur V.A. Vandevere (Keaton) and aerial artist Colette (Green) team up to make the creature a star.
The movie – which will also include animated elements – will all be filmed in England and is currently scheduled for release in the US on March 29, 2019.
Dumbo is one of the classic Disney films, which tells the story of a ostracized baby elephant who strives to prove his worth after he is mocked for having big ears.
For the live-action adaptation, Ehren Kruger has written the script and is also producing alongside Tron: Legacy's Justin Springer.
This project joins Disney's ever growing franchise of live-action reboots which has seen Maleficent', Cinderella, The Jungle Book and most recently, the box office smash Beauty and the Beast.
Among the other remakes being lined up are The Lion King, Mulan and The Little Mermaid.
Recommend

0

recommendations
Published in Featured, Movie News, Movies