Misha Collins Teases 'Supernatural' Season 13 and Castiel's Death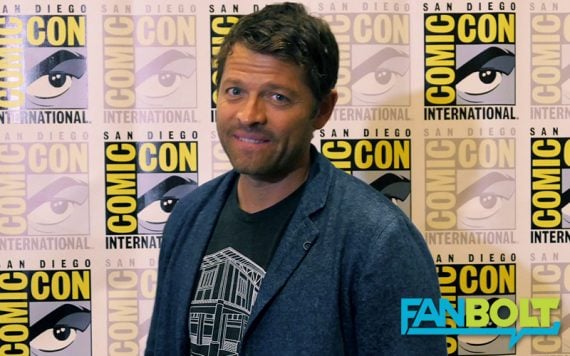 Misha Collins sat down with us to talk DNR's (do not reveals), Castiel's death (this time around), and what he's actually allowed to say about Supernatural Season 13. Also, it's the last year of GISHWHES, so of course Misha chatted with us about that as well! Check out our interview with him below!
Stay tuned for additional interviews with the Supernatural cast and writers!