Ben Affleck Says DC Comics Are Finally Getting It Right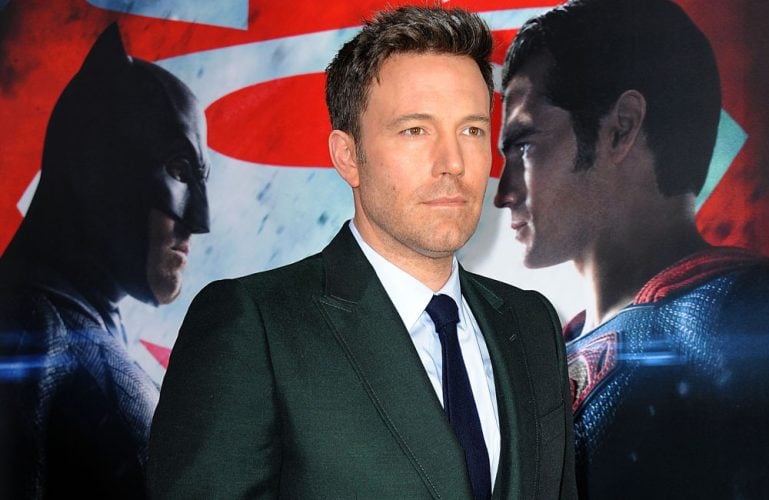 Ben Affleck thinks DC Comics are finally "getting it right".
The DC Extended Universe has had a number of poorly received movies from Suicide Squad to Batman v Superman: Dawn of Justice – in which he played the Caped Crusader opposite Henry Cavill – but following the hit 'Wonder Woman', the 44-year-old actor thinks "they're hitting their stride".
Speaking to Entertainment Weekly, the actor said: "This is a really nice time to work in DC. They're hitting their stride. They're getting it right. It's starting to feel like it's really working. I've never worked on a movie that didn't do reshoots. 'Argo', we did reshoots for a week and a half. Four days on 'Gone Baby Gone!'"
Ben feels like the "luckiest guy in the world" to be the latest star to play Batman because he doesn't think there's a "cooler" character in comic book history.
And after stepping down from directing The Batman to focus on his performance, he is thankful his replacement, War For The Planet Of The Apes filmmaker Matt Reeves, still wants him in the lead role.
He added: "I am the luckiest guy in the world. Batman is the coolest part in any universe, Marvel, DC, anything – I'm so thrilled to do it. It's f**king amazing. I still can't believe it. Everyone at the studio tells me I'm their Batman and I believe it. And Matt Reeves? I'd be an ape on the ground for Matt Reeves. I'm blown away, and it's an exciting time in the DC Universe. I'm excited to be Batman."
Ben will also reprise the role in the upcoming Justice League film, which will bring together the DC heroes Batman, Wonder Woman (Gal Gadot), The Flash (Ezra Miller), Aquaman (Jason Momoa), Cyborg (Ray Fisher) and Superman (Cavill).
Justice League hits cinemas in November this year.