Martin Scorsese to Produce The Joker movie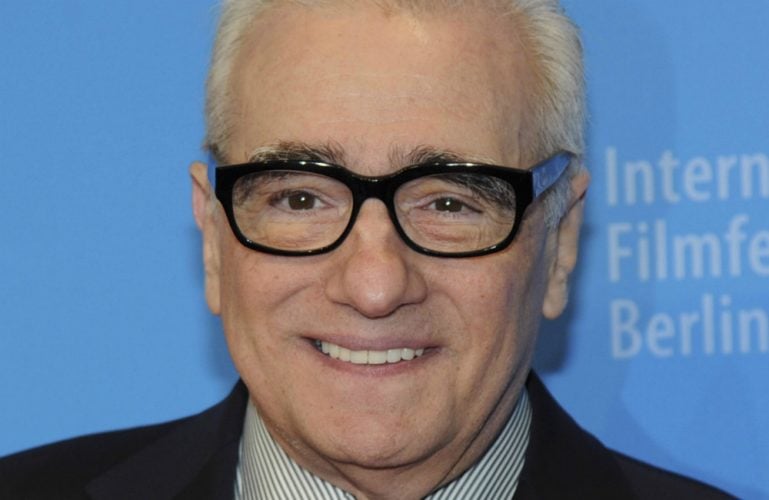 Martin Scorsese is set to produce a movie based on Batman villain The Joker.
The Hollywood legend will be joined on the production team by 'The Hangover' helmer Todd Phillips, who is in line to direct the motion picture and co-write a script alongside 8 Mile scribe Scott Silver.
According to Deadline, Warner Bros. and DC are in the early stages of putting the Batman spin-off together and it will be the first movie under a new banner which is yet to have been given a name.
While plot details are yet to be revealed, it is thought the movie could focus around The Joker's origin story and be different to any other iteration. It is expected to be a "gritty and grounded" crime movie set in the early 1980s of Gotham City.
Jared Leto is set to reprise his role as the character in the upcoming Suicide Squad sequel but he is not due to play the part in the new Joker standalone project.
The studio are thought to be looking to a different, potentially younger, actor.
The Joker has been famously portrayed by Jack Nicholson in the 1989 film Batman and Heath Ledger – who died in January 2008 – in the 2008 film The Dark Knight, for which the latter won a posthumous Best Supporting Actor Oscar for his performance.
Scorsese has helmed some epic movies over the years, including Taxi Driver and Raging Bull, and The Joker film is expected to be similar to those rather than a usual DC motion picture.
This comes just days after Karen Gillan – who plays blue-skinned alien assassin Nebula in Marvel's Guardians of the Galaxy – admitted she would love to join DC as a female Joker.
She said: "Oh can I say something DC? Okay, I'm going to say something DC, and I'm going to play the Joker. Maybe a female Joker. This is my calling! Somebody make a call for me and let them know I'm available."
Recommend

0

recommendations
Published in Featured, Movie News, Movies