'Justice League' Reshoots Following Snyder's Plan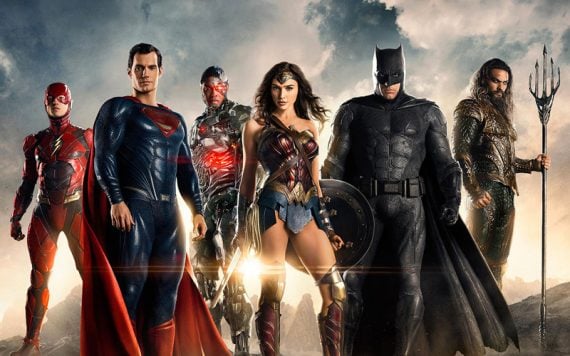 The Justice League reshoots are following Zack Snyder's plan.
The 51-year-old filmmaker stepped down from the upcoming DC Comics movie in order to grieve for his daughter Autumn – who died by suicide in March – and replacement director Joss Whedon has been sticking to the ideas laid out by Snyder.
According to Mark Hughes at Superhero News: "The amount of content that has been shot and is being shot is still pretty much what they expected and figured was going to be happening… The majority of the footage that you're going to see on the screen is still the footage that was previously shot during principal photography."
And although it appears that reshoots have been going on for some time, he insists that the delay has been caused by lining up schedules of the movie's stars.
Hughes added "Reshooting and filming requires people's schedules to line up, getting things in order, so it has not been as easy as they expected it to be when this was all being planned months ago."
It was previously reported that Whedon will "adhere to the style and tone and the template that Zack set".
And Warner Bros. Pictures president Toby Emmerich has said: "What they are going through is unimaginable, and my heart – our hearts – go out to them … The directing is minimal and it has to adhere to the style and tone and the template that Zack set. We're not introducing any new characters. It's the same characters in some new scenes. He's handing the baton to Joss, but the course has really been set by Zack. I still believe that despite this tragedy, we'll still end up with a great movie."
It is thought Justice League's November 17 release date will not be affected by Snyder stepping down.
Recommend

0

recommendations
Published in Featured, Movie News, Movies