New 'Star Wars' Film Eyeing Scotland Filming Locations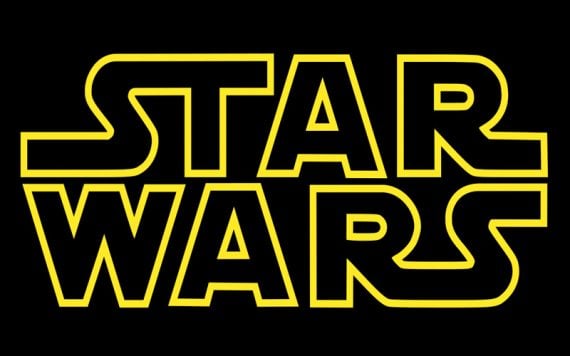 Rian Johnson, director of Star Wars: The Last Jedi, is set to helm the first installment of Star Wars new saga of films – which will be set in the Star Wars universe but outside of the Luke Skywalker storyline.
We don't know a lot about the new film currently, but we do know that it has been announced that this first film will be shooting in Scotland. The Scottish newspaper Daily Record has reported shooting is expected to begin in Argyll and the north Highlands this coming June.
One location producers hope to use is known as The Rest and Be Thankful – a historic pass between Loch Long and Loch Awe that rises to 860ft.
An insider revealed: "As is now customary with any 'Star Wars' production, the movie is shrouded in secrecy but they want to shoot scenes around the Rest and Be Thankful. Further filming has been pencilled in for elsewhere in the country."
VisitScotland chief executive Malcolm Roughead is delighted at the prospect of a boost to tourism from Star Wars fans.
He said: "Scotland is a familiar sight on the big screen with recent major productions such as 'Transformers: The Last Knight', 'King Arthur: Legend of the Sword' and the soon-to-be released 'Avengers: Infinity War' all taking advantage of our wonderful landscape and rich heritage. A further major production, such as 'Star Wars' – one of the biggest cinematic franchises in the world – coming to Scotland would be a huge benefit to tourism and the economy, and a blockbusting addition to the discerning film fan's set-jetting itinerary."
Following his success directing the eighth installment of the hit sci-fi franchise, The Last Jedi, Rian will return at the helm of the first movie in the new Star Wars trilogy, currently using the working title 'Episode I'.
Nothing else has currently been announced about the plot for the new film, and as it will follow a new central theme it is unknown if any of the characters from the current saga will appear.
The original Star Wars world was created by George Lucas and is currently in the hands of producer J.J. Abrams. George is said to be co-writing the new story with Rian.