Is Ridley Scott Planning Another 'Blade Runner' Sequel?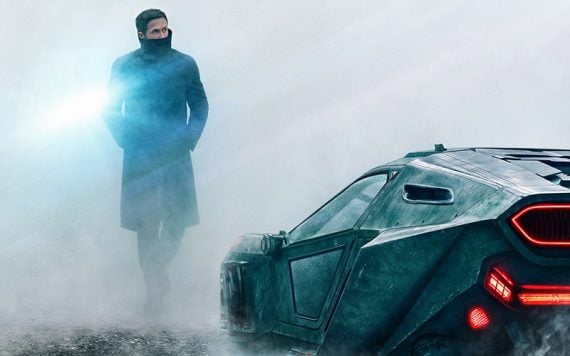 If you loved Blade Runner 2049, we've got good news for you! Despite rather lacking results with the box office, Sir Ridley Scott has revealed plans for a sequel to Blade Runner 2049. But does that mean that Warner Brothers will make it? We're not entirely sure… here's what we do know.
The 2017 follow up to sci-fi action movie Blade Runner marked the 25th anniversary of the 1982 cult classic and saw Harrison Ford return as Rick Deckard alongside Ryan Gosling, Jared Leto and Dave Bautista – and the Hollywood helmer has another story "ready to evolve" in the series.
When asked if he sees the potential for another sequel, the 79-year-old filmmaker told Digital Spy: "I hope so, I think there is another story. I've got another one ready to evolve and be developed, so there is certainly one to be done for sure."
Scott directed the original Blade Runner, based on Philip K. Dick's Do Androids Dream of Electric Sheep?.
He handed over directing duties to Denis Villeneuve for the recent sequel, but was still involved in production.
However, the Alien director previously admitted he had no interest in making a follow-up to Blade Runner.
Scott said: "You change over time. At that point I had no interest in ever doing a sequel, that's why I never did a sequel to 'Alien' for another 20 years, and then I thought, 'Do you know what, I'd better go back to this.' Because I'd done two science fiction [films], 'Alien' and 'Blade Runner', and I felt that that was it. That's enough science fiction for a career. And of course, I never realized that the awakening of the science fiction universe, over many, many films, would get so large … We try not to repeat ourselves, and that's why I always felt that I didn't want to do a sequel. But returning to this now, I was asked by Alcon, they said there wasn't a story. I said 'well, actually there's a very clear and present and straightforward story, which opens up into a more complex universe, with all its outcomes and characters. Because the very first film is a very clear indication of what the second will be."
We'll keep you posted on additional news as it surfaces!