Comic-Con 2018 Day 3: 'Arrow', 'Midnight, Texas' and More!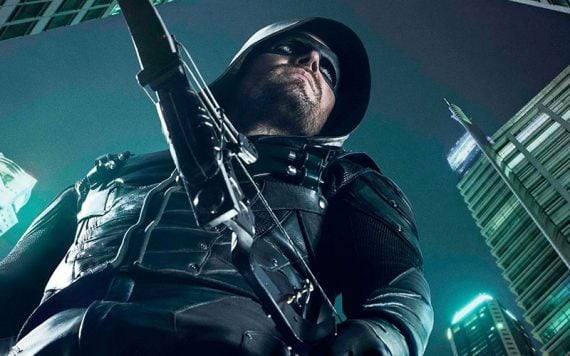 Today is Day 3 of Comic-Con 2018! We'll be interviewing the cast of Arrow, Wynona Earp, and Midnight, Texas. We'll also be live tweeting from @EmmaLoggins and @FanBolt. Be sure to check for coverage from the panels on FanBolt later as well! After that, we're heading out to check out the WBTV party and the Nat Geo Nerd Nite Party!
If you're following me on Twitter and Instagram then you already saw the magic that Comic-Con has been so far – so be sure to keep following for more goodness!