The 'Toy Story 4' Trailer Just Might Bring You to Tears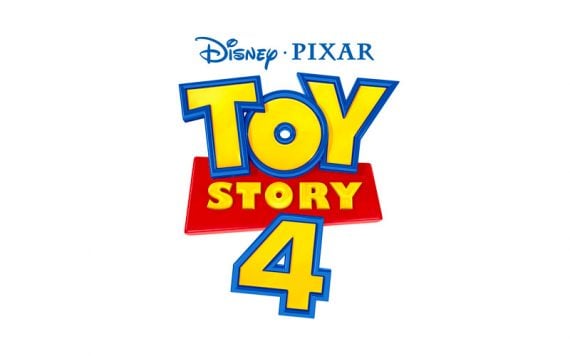 When Disney/Pixar fans first found out that Toy Story 4 would be debuting in 2019, a sense of nostalgic joy was sparked! We all remember seeing the film as kids, bringing out favorite toys along, and hoping to catch them coming to life when they thought we were gone.
There was a sense of loyalty between these toys and Andy that was safe and comfortable and reminded us that we'd never be too old to embrace our imagination. We'd never be too old to find that comfort in an old toy that we grew up with.
So Toy Story 4? Sign us up, and we mean quickly. Like…we plan on buying tickets the minute they go on sale, we want to be the first ones in the theater, and we just might bring our favorite Toy Story toy along with us.
All we'd seen until today were teaser trailers and bits and pieces of interviews with some of the cast talking about the film. Now, however, we have the full trailer and it is packed full of more emotion than we thought possible.
Of course, we'd seen quotes from some of the cast talking about just how much this movie made them feel, and how we should expect the same. We have to say, while we were preparing to expect it, we certainly weren't ready for everything…especially not that talk between Woody and Bo.
If you haven't seen the trailer yet, you can check it out, here.
On the road of life there are old friends, new friends, and stories that change you. #ToyStory4 pic.twitter.com/GNZMD67krq

— Toy Story (@toystory) March 19, 2019
If you've got tears in your eyes, you aren't the only one. Watching the trailer makes you nostalgic and leaves you longing for the best parts of your own childhood, and sometimes, there's nothing we need more than to feel the magic of childhood again.
It's the bonds these toys share, the love they have for their kids, and the lengths they're willing to go to save one another. It's friendship in its most pure form. There's nothing we love more.
Toy Story 4 hits theaters on June 21st, and this will most certainly be the story that changes us.
Recommend

0

recommendations
Published in Featured, Movie News, Movies