The Atlanta Film Festival Brings Back SOUND + VISION April 11!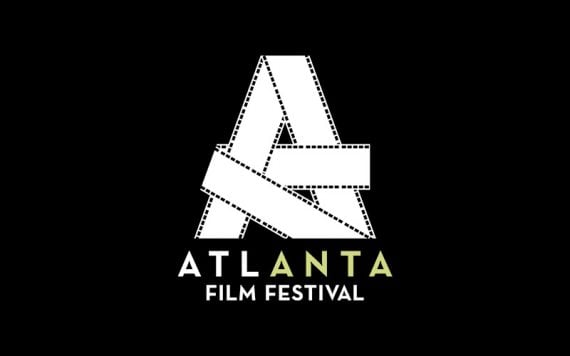 The Atlanta Film Festival (ATLFF) is bringing one of our favorite events back for 2019, SOUND + VISION. And best of all? It's free to attend! We've got all the details for you below on the event which happens this Thursday in Historica Fourth Ward Park.
Atlanta Film Festival: 2019 SOUND + VISION Details
The Atlanta Film Festival is pleased to present the return of the signature mid-week event, SOUND+VISION, to the 43rd annual festival as one of seven Special Presentations. This year, ATLFF joins forces with the Atlanta BeltLine to celebrate the merging of cinema with music and visuals at the free event on Thursday, April 11, 2019, from 7:00 PM – 11:00 PM in Historic Fourth Ward Park, taking place along the BeltLine's Eastside Trail.
Now in its seventh year and its biggest yet, the event will feature live music, screenings of bold music videos and virtual reality films, unbelievable art installations and Atlanta's best food trucks, creating an immersive experience like no other. Stage performers include WHOAA, with one half of the duo hailing from Atlanta and whose music video "Candy Love" will screen at the event, as well as Theo and the Bear by Jacob Velcoff on the Main Stage. Following the live musical acts will be a special 80th-anniversary presentation of The Wizard of Oz, featuring live performances from the Alliance Theatre cast.
Furthermore, SOUND + VISION includes the World Premiere of six music videos and one virtual reality film. Once again, the event is free and on the Atlanta Beltline. Consequently, you can walk around The Beltline and explore Atlanta, during the event. For more information, about SOUND + VISION like the music video lineup and screening times click here.
Will you be checking out Atlanta Film Festival's SOUND + VISION event on Thursday evening? If so let us know in the comment section below! We'll be there and we would love to say hi!