What's Next?: There Are Only 3 Episodes Left of 'Game of Thrones'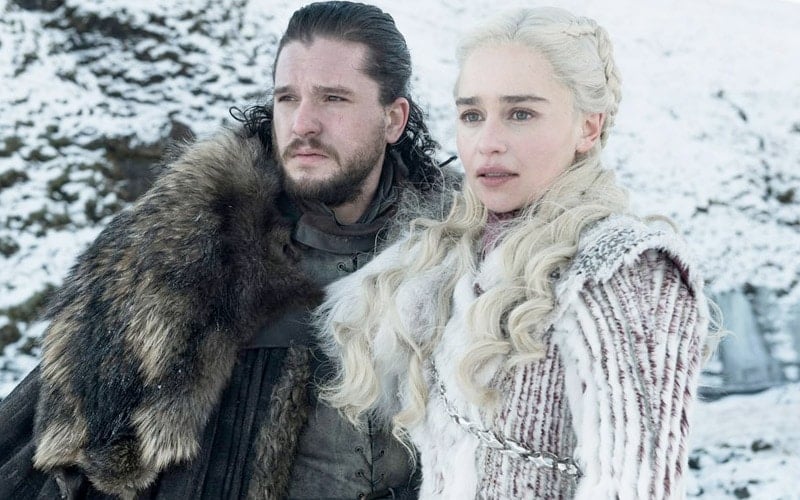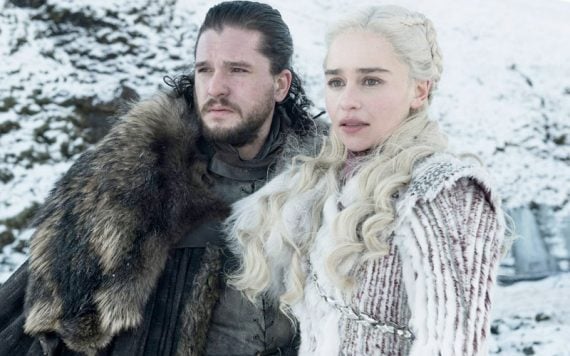 SPOILER ALERT for Season 8 of Game of Thrones
Alright so Battle of Winterfell happened, and we can thank the Lord of Light that Game of Thrones delivered in that episode. I mean Arya saves the world, Lyanna kills a giant, Theon and Jorah die heroically, and Jon screams at an ice-breathing Viserion. Now, that we solved a major problem- the dead, what's next for the last three episodes of season eight of Game of Thrones?
The Night King is dead, so it seems like the worst of everyone's problems at Winterfell are over. Think again. Dany and Jon have their whole incest problem, while Cersei is doing something diabolical in King's Landing. It's hard to imagine another fight as epic as the Battle of Winterfell, but since the death toll was low for our favorite characters, we can assume there is a lot of death coming to King's Landing.
What does the GOT season eight, episode four trailer tell us?
From the trailer, we see Daenerys rallying troops in Winterfell. If Daenerys is rallying troops, does that mean that Jon is putting aside his claim? We all know Jon doesn't want to rule, so it's not far-fetched that he would give up his claim, but I doubt that those two love birds are getting along very well after Jon told Dany he is her nephew.
What does this mean for Winterfell? Sansa told Daenyerus there was basically no chance the North would bend the knee to her, but maybe things have changed since their victory over the dead. Everyone looked like they loved Khaleesi and her speech about "The Last War."
Also, we see two dragons! Good news for us, bad news for Cersei. Cersei has something up her sleeve for the "Last War," and I doubt it's only The Golden Company. Whatever, Cersei planned she and Euron seem to be very smug in the trailer, which is not great for Daenerys and her dwindling army.
What's next for the last three episodes of Game of Thrones: expect a lot of death and a lot of fighting. I know that's obvious, but I would expect more fighting among our friends that survived in Winterfell. There is no way the only problem left is Cersei.
Recommend

0

recommendations
Published in Featured, TV, TV News