Exclusive Clip: Searching for 'Cargo'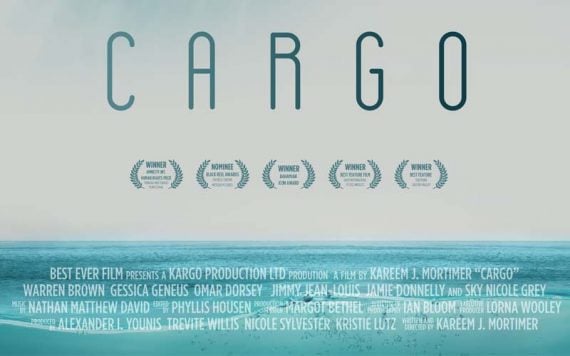 We've got an exclusive clip from Kareem Mortimer's upcoming crime thriller Cargo! Based on true events, Cargo stars Warren Brown, Persia White, and Jimmy Jean Louis in a tale about a refuge crisis, where morality and survival clash with money and responsibilities.
Cargo will be in theatres on May 30th!
Synopsis:
When his income as a fisherman proves woefully insufficient to cover his son's school fees, Kevin turns to human smuggling in order to raise desperately needed funds. Kevin finds that he's good at this dangerous yet profitable vocation—good enough to trust himself with smuggling his own girlfriend and her son to the US. But when faced with having to abandon refugees at sea far from Miami shores, Kevin is suddenly forced to reassess his responsibilities.